dipnahorra.com is not an official representative or the developer of this application. Copyrighted materials belong to their respective owners.
Parlor - Social Talking App review
Parlor is the Social Talking App you can't put down!
* 3 million users
* 1 billion conversations
* 100% free globally
Parlor connects people who want to talk right now. It doesn't matter if you are 17 or 35. Parlor has topics and users from every age all around the world! Parlor is also the absolutely simplest app to use. Simply pick your topic and within a few seconds you will get connected to another user in real-time. There are always tens of thousands of users talking on Parlor, so you're guaranteed to meet new people every time you open the app.
Parlor is also one of the hottest new Celebrity apps. Thousands of Celebrities use Parlor every day to talk to their fans and post updates to their message boards.
We update the app regularly so we can make it better for you. Download the latest version to get all the latest features and improvements.
How much storage do you need?
Average app size in this category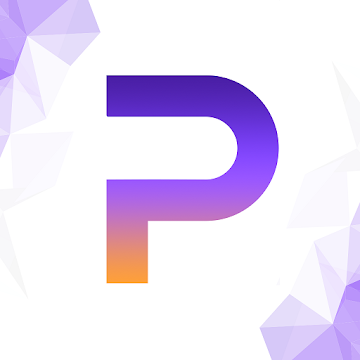 Parlor - Social Talking App