YouTube Removed the Capitol Probe Video as a Misinformation
Sampsa Reinikainen

2022-06-25 14:30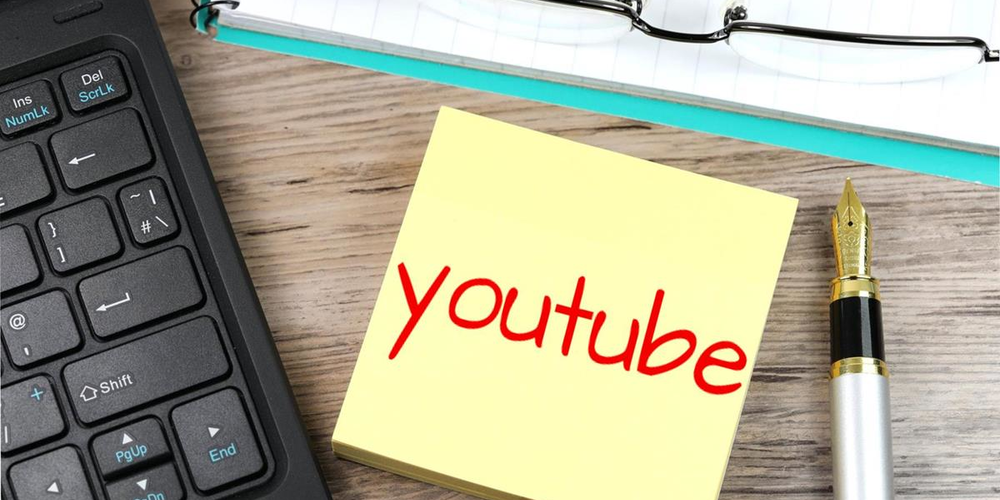 No one and nothing is untouchable on the Internet. Donald Trump had a chance to see how true it is. Now, YouTube removes a video probing last year's Capitol attack by the congressional committee. According to the statement by YouTube, this video "contained election misinformation" by Donald Trump; no more, no less.
YouTube didn't specify which exact video it removed. Probably there is more than one instance of that video online, including unofficial channels on YouTube itself. It can be said, though, that the video in question was on the official channel of the January 6 Committee. On this video, then-president of the U.S., Donald Trump is said to make false claims that the election had not been conducted in a tight and just way. These statements are okay when accompanied with a comment that sheds some light on the actual situation.
So, the reason why the video is no more there is stated quite clearly. The statement says that any video can be removed if it contained misinformation about fraud, glitches, or errors that (as the video says) affected the results of the 2020 presidential election, as well as any other socially significant misinformation. This is strong enough a reason to take the harshest measures, yet the channel itself obviously was considered not deserving removal.
As for the reaction from the committee itself, none followed so far. The committee has its reasons to insist that the attack on the Capitol was a result of Trump's attempts to discredit the election and implement obviously unlawful schemes with a little help from Mike Pence, who resisted the idea. The assault led to at least 5 deaths and a number of injuries.
Do you agree that misinformation videos and other content should be just erased from the Internet? How can you measure or rate the level of risk carried by various types of misinformation? Can it be formalized at all? Tell us what you think in the comments!