What to Expect from iOS 16: New Health Tracking Features, Updated Notifications
Kristiina Hanski

2022-04-13 14:55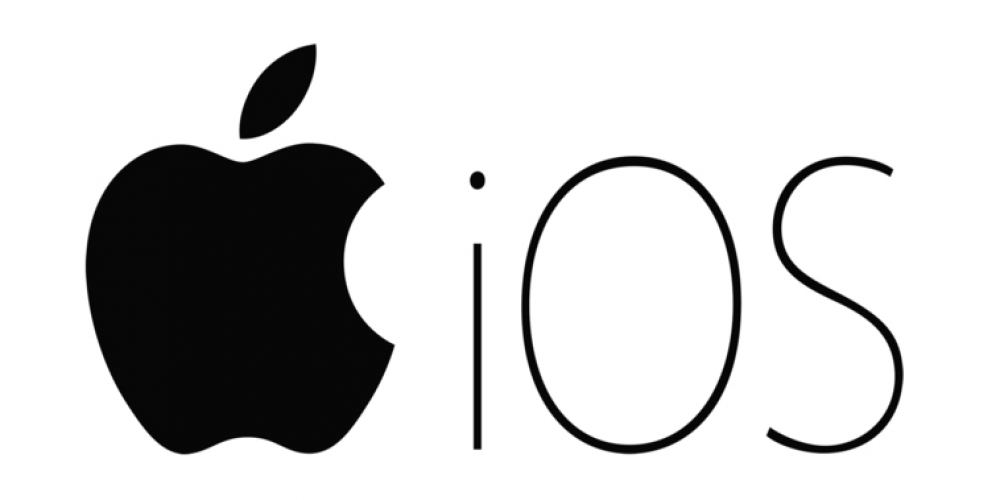 It's already April, and the upcoming iOS 16 starts to shape up. Usually beta versions come in summer, but even now we have some information about the upcoming iOS 16. The updates in the new version may reshape the notifications and add some new features for those tracking their health with Apple gadgets.
According to Mark Gurman of Bloomberg, the new iOS may bring new features for tracking users' health. This may come in line with hardware updates, like completely new trackers or improved existing ones. Older iPhones, though, may benefit from these updates too, as the performance of the hardware will also be impacted. These updates may be supported by those for Apple Watch, since the wearable device is home for most activity and health-tracking sensors. So, watchOS 9 will share these new features with iOS 16, regarding the new sensors that may appear in Apple Watch 8.
Another change to come, according to Gurman, will affect the notifications. He didn't tell exactly what these changes may be. It may probably be the updated notification bar, with new grouping options and deepened in-app settings mirroring this. Also, it can have something to do with the Focus mode.
WWDC 2022 is already scheduled for June 6, 2022. This annual conference by Apple is usually the place where the developer preview of the next iOS is introduced to the guests. This year, it will be only held online, due to staying COVID-19 restrictions. Some participants may possibly attend the event at the Apple Park campus, but this part hasn't been finally confirmed yet.
What is probably not to be changed much is the UI. Since iOS 7, there hasn't been a single groundbreaking move in this direction. From a revolution, iOS became a tradition, and Apple seems satisfied with it. Are you? What would you like to see in the next iOS? Share your ideas and expectations with us in the comments!