VRChat Tips & Tricks
Jonathan Perez

2021-10-27 10:05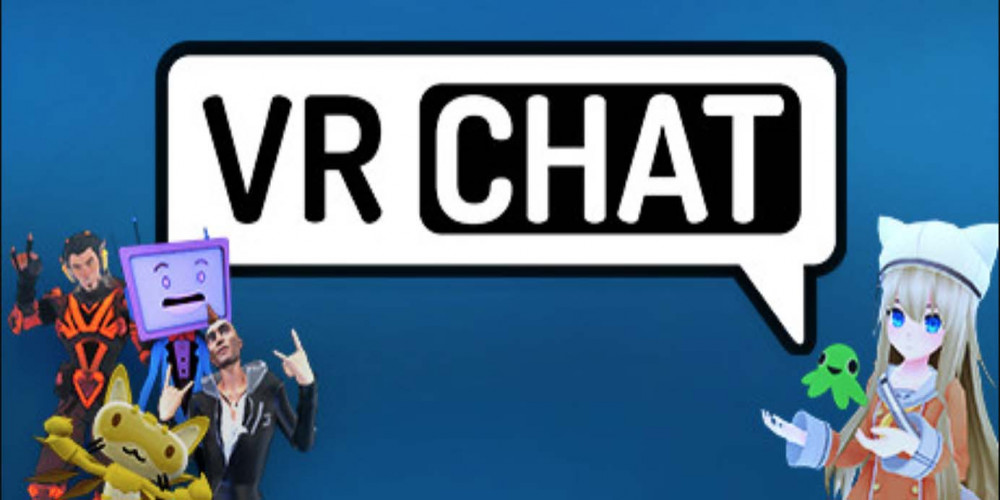 Virtual reality has been around for a while now. In recent years, it has been found that virtual reality also has a lot of benefits, not only for the individuals that use it, but also for companies that use virtual reality systems. Virtual reality is a technology that makes a digital environment seem like a real place. With the use of a computer and a headset, for example, a user can be immersed in a digital environment. With virtual reality, a user can have a more personal experience with the environment.
In order to have the best virtual reality experience, there are a few tips to consider. These tips should improve the experience for the user.
1. Use safety settings
Due to some users that were using overloaded avatars to ruin the experience of other users, the creators of VRChat set up safety settings. These safety settings can be toggled on or off. With them on, the game doesn't load avatars of other users, and, therefore, no one can crash your game.
2. Every map has a bunch of instances with different number of people
In VRChat, every map has a bunch of instances with different numbers of people. The best way to find one with a lot of people is to go to the instances list and scroll until you find one that fits you best. Also, you could search for the room with less people so it will be not so demanding on your hardware.
3. Check maps for all kinds of things
Some maps may contain easter eggs, jokes or even minigames. They may be hidden in shady places, behind the textures or even inside them.
4. Some avatars have cool animations
If you want to make your avatar more interesting, you could search for an animation. If you can't find one, you could try making your own animation.
5. Some maps have in-built music players
Some maps have in-built music players that are just great for listening to your favorite tunes. Some maps even have cinemas to watch videos and movies, you should check them out as well.
Conclusion
VRChat is a great game with a lot of content that everyone should try out. With these tips, you can have a more enjoyable experience.