Unlock the World Around You with the Best Object Identifier Apps for Android and iOS
Unlock the World Around You with the Best Object Identifier Apps for Android and iOS
Chloe Turner

2023-04-20 09:00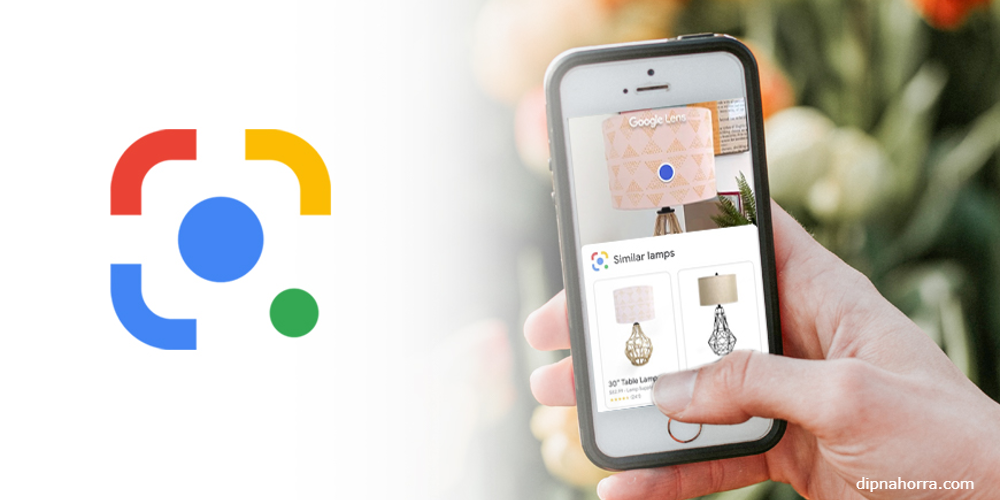 In today's digital era, our smartphones have evolved into indispensable tools that empower us to explore and understand our environment like never before. Through the use of object identification apps, we can now harness the power of artificial intelligence, machine learning, and advanced algorithms to recognize and categorize objects in real time using only our smartphone's camera. From identifying plant species on a nature walk to discovering the history behind a work of art, these apps cater to a wide range of interests and needs. Here is our curated list of the top nine object identifier apps available for Android and iOS devices.
1. Google Lens
Google Lens is an AI-powered image recognition app that allows users to identify objects and access relevant information about them instantly. By simply pointing your smartphone's camera at an object or text, Google Lens can recognize it and provide you with relevant search results. The app also offers features such as language translation, product identification with shopping links, identifying plants and animals in real-time, scanning barcodes or QR codes, and even recognizing famous landmarks.
2. PlantSnap
PlantSnap is a popular mobile application designed specifically for identifying plants using your smartphone's camera. With a database of over 600,000 plant species from around the world, PlantSnap makes it easy to identify flowers, trees, mushrooms, succulents, or any other plant species you encounter during your outdoor adventures. The app also provides detailed information on each plant species identified, along with care tips for maintaining them.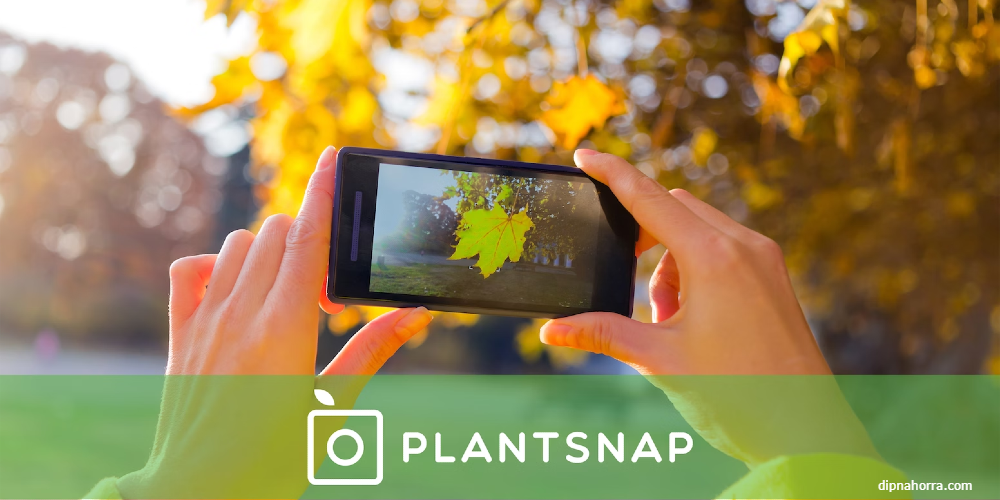 3. CamFind
CamFind is a versatile object recognition app that allows users to search for virtually anything by simply taking a photo of it with their smartphone's camera. The app uses advanced image recognition technology combined with crowdsourced data to quickly identify objects and provide users with useful information about them, including product reviews if applicable. CamFind also features visual search functionality for popular search categories like movies, books, and music.
4. Seek by iNaturalist
Seek is a powerful object identification app designed for nature enthusiasts who want to learn more about the plants and animals around them. Developed by iNaturalist in collaboration with the California Academy of Sciences, Seek uses your smartphone's camera to identify various species of plants, animals, and insects. The app also offers an interactive and educational experience by providing users with badges and achievements based on their discoveries.
5. Samsung Bixby Vision
Samsung Bixby Vision is an intelligent image recognition feature available on select Samsung devices. Using advanced machine learning algorithms, Bixby Vision can identify objects and provide users with relevant information about them, such as product prices or nearby stores where they can be purchased. Additionally, Bixby Vision offers language translation features and can recognize landmarks or famous works of art.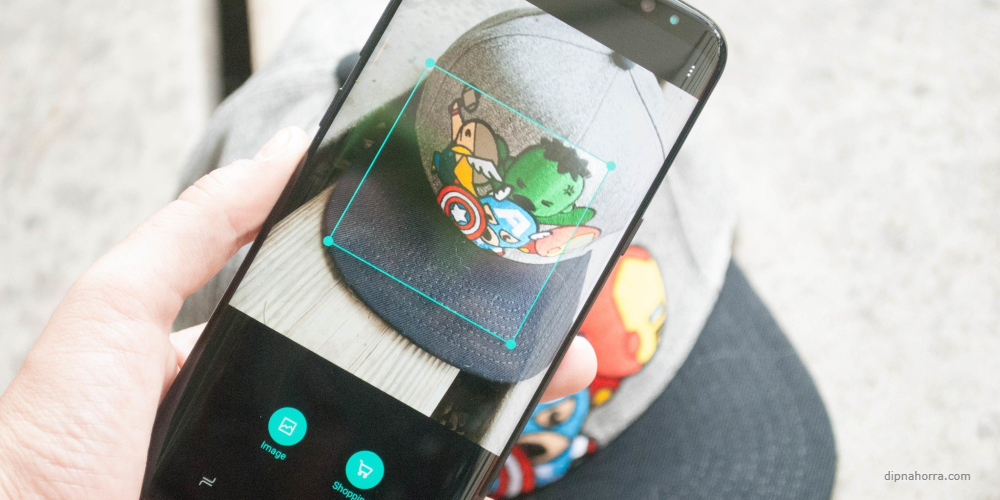 6. PictureThis
PictureThis is another popular plant identification app that helps users explore the world of plants with ease. The app uses advanced AI technology to analyze photos taken with your smartphone's camera and accurately identify plant species within seconds. PictureThis also provides users with detailed information on each identified plant species, including care tips, medicinal value, cultural significance, and more.
7. Aipoly Vision
Aipoly Vision is a unique object recognition app designed specifically for visually impaired individuals who require assistance in identifying everyday objects around them. The app uses artificial intelligence algorithms to rapidly recognize objects in real time using your smartphone's camera without requiring an internet connection. Aipoly Vision can identify over 1,000 common objects, including food items, household products, animals, or plants.
8. LeafSnap
LeafSnap is a handy plant identification app developed by researchers from Columbia University, the University of Maryland, and the Smithsonian Institution. Focusing primarily on tree identification, LeafSnap uses advanced image recognition technology to identify tree species based on their leaves. Users can simply take a photograph of a leaf against a plain white background, and the app will provide them with relevant information about the tree species, along with high-resolution images of its flowers, fruits, seeds, and bark. Available for both Android and iOS devices, LeafSnap is an excellent tool for nature enthusiasts and professionals alike.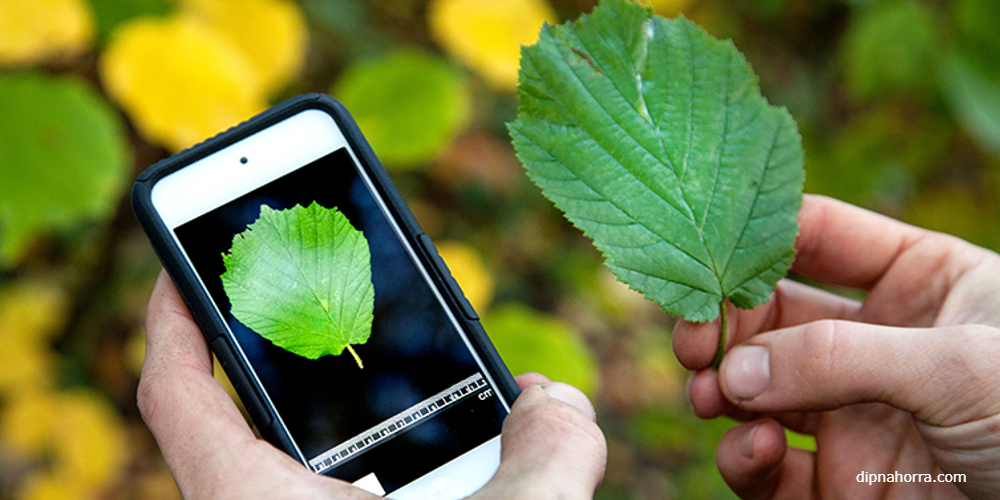 9. TapTapSee
TapTapSee is an innovative mobile application designed to assist visually impaired or blind individuals in identifying objects around them using their smartphone's camera. By simply taking a photo or recording a video with voice commands, TapTapSee uses advanced image recognition technology to describe the object in detail through audio feedback. The app can recognize various everyday items such as clothing items, packaged goods with labels or barcodes, and household products, and even identify colors or print text from documents for reading aloud.
In conclusion, object identifier apps are revolutionizing the way we explore our surroundings by empowering us to learn about the world around us in real time using our smartphones' cameras. By integrating these powerful tools into our daily lives, we can enhance our understanding and appreciation of the world around us while also making it more accessible for all.