Twitch to Require Masks from TwitchCon Visitors
Sampsa Reinikainen

2022-08-22 10:10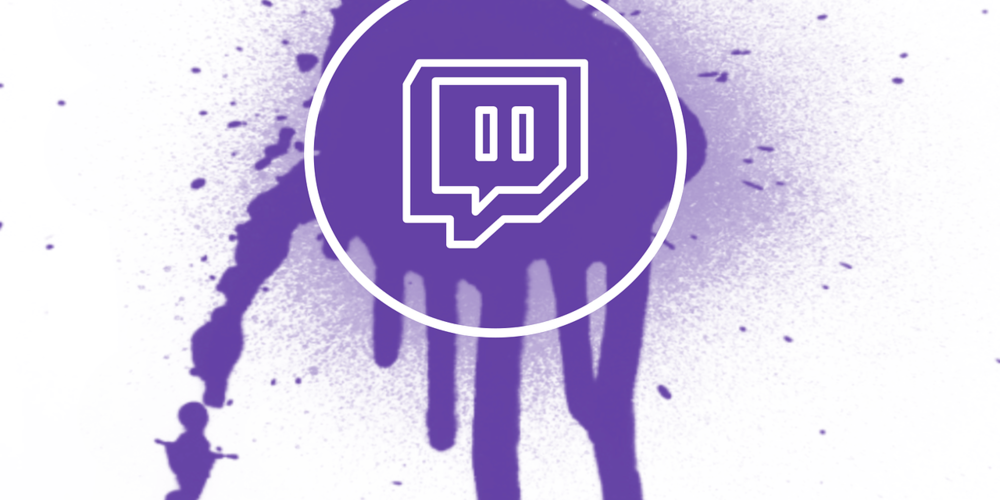 TwitchCon, a regular event held by you know who has always been one of the most influential events in video gaming industry. This time, though, if you attend it, it will be harder to recognize someone's face, even if that's what you come there for. The 2022 convention, scheduled on October 7-9, will require its attendants to wear masks – like in 2020.
Not only does this change happen because of monkeypox, that's the most discussed illness of 2022. COVID-19 is also still there, spawning new strains. So the organizers decided to still implement this measure. Along with masks, they will require the attendants to have a proof of vaccination or of a valid negative COVID-19 test. The building will also be equipped with sanitizers.
Masks will not be necessary in outdoor locations, like Kappa Cabana or waiting lines. Those indoor, though, will be required to wear them. This applies to everyone present, from staff and exhibitors to guests and streamers. The only exception is minors who are less than 5 years old (but the adults they are accompanied with need masks like anyone else). Though officially the event is for those who are 13+, minors are still allowed if accompanied.
Well, the most famous speakers already announced, like DisguisedToast, MsAshRocks, pokimane, neeko, typeroakley, or cheebs will be easier to recognize (unless they are really disguised). Other streamers, though, will be easy to miss as they will wear masks too outside of their public appearances, and maybe during them (though it's less likely).
The event will take place in San Diego Convention Center. The tickets are already on sale. Twitch representatives recommend buying tickets earlier because the sales stop on October 3. Have you already bought yours? Are you planning to? What do you expect from the convention? Share your expectations with us in the comments!