TikTok to Enter Gaming Industry with Built-in Games and Streaming Integration
Annemie Gillis

2022-05-23 14:25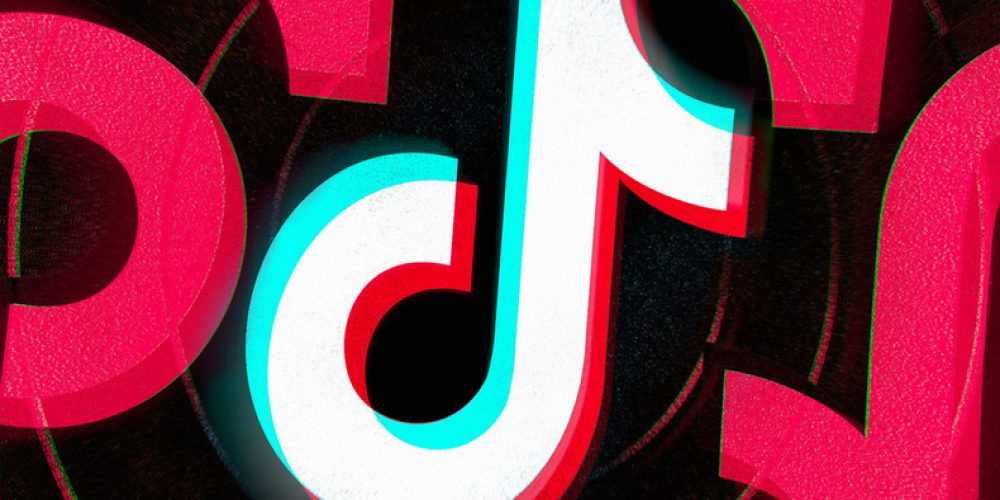 Everybody's into gaming and streaming now, and TikTok is no exception. But, unlike other competitors, TikTok is doing it in reverse order: first, come the streamers and then the games. And there is even more: while on Twitch you simply watch the streamer playing and commenting, on TikTok viewers will be able to join games.
In-app games are already being tested by TikTok in Vietnam. As these apps are built using HTML5, they mostly are executed on servers, so there is little to add to the app itself. There is already a large catalog of games owned by ByteDance and its subsidiaries, so TikTok will not get deprived of content to keep users online for even longer. Porting them to HTML5 to enable TikTok to run them will not cause many problems.
The list of games is unknown so far. Only two projects are known to the public: it's Garden of Good, a Farmville-like experience developed in collaboration with a charity foundation Feeding America, and Disco Loco 3D, an endless runner made in collaboration with a well-known publisher Zynga. This is just the beginning, though. And along with numbers comes the new quality: not just a game or two, but a fully-fledged environment where everyone will be able to pick a game to their liking.
Not only will users be able to play these games with each other in private communication (like they do on Snapchat). Popular streamers will be able to include mini-games into their broadcasts, to get their viewers even more engaged. Along with gaming, TikTok (it's all about e-commerce, remember?) also works on seamlessly adding shopping experience into streams.
Are you ready to spend more time on TikTok playing games? What type of games would you like to see on the platform? What do you think will become of the integration of games into streams? Share what you think with us in the comments!