TikTok In-Feed Ads Get Interactive Add-Ons
Sampsa Reinikainen

2022-04-25 10:30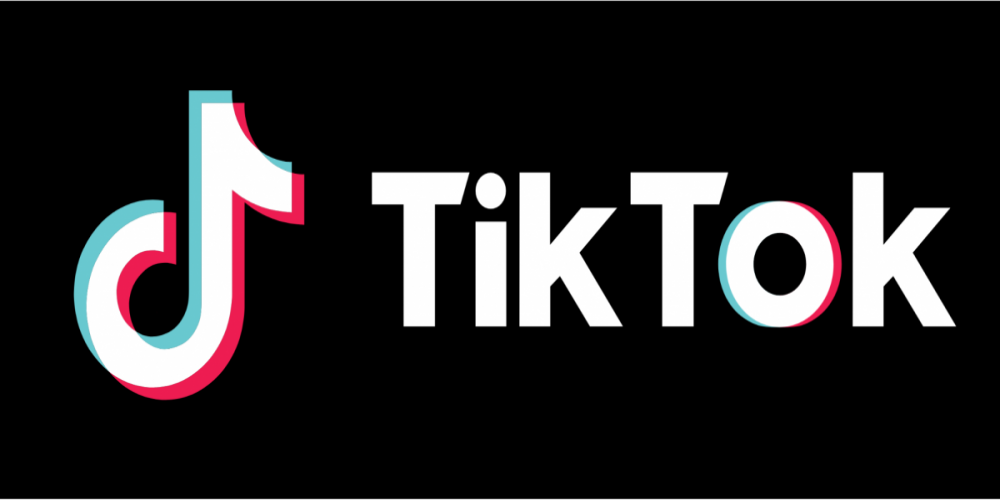 When you watch TV and an ad starts, you cannot do anything with it but switch the channel. When you run into an ad in your TikTok feed, you can do a lot with it: comment, like, even complain. And with Interactive Add-Ons that TikTok recently announced, you can do even more: for example, visit the page and buy it the moment you realize you want it.
Interactive Add-Ons are, in fact, various types of stickers that an advertiser can add to their videos. Some of them are just present on the video, some pop up at a certain moment, some move around, and so on. These add-ons are meant to make ads more engaging and involving. According to studies by TikTok, users that get engaged somehow (comment, like repost advertisement, etc.), are 150% more likely to finally make a purchase. With these interactive elements, engagement can grow even higher.
For advertisers, there are two related plans: Standard and Premium. The Standard plan enables them to use display cards, countdown stickers, votes, and gift codes. Under the Premium plan, advertisers can also use gestures, super likes, and clickable pop-out showcases that lead to landing pages. They are, besides all, extra creative tools that not only enable users to interact with ads in new ways but also let the creators use new approaches.
The ads with these elements will appear in users' feeds like they normally do. But the interactive abilities of these ads significantly grow. Combined with other marketing tools TikTok has in abundance, it makes the social media by Bytedance one of the best platforms for e-commerce.
Would you interact with these ads as they appear in your feed? Would you rather tap a display card or a pop-out showcase than a regular link in the caption? If you are an advertiser yourself, do you have any ideas of using these tools? Let's discuss it in the comments!