TikTok Creators to Get a Share of Ad Revenues
Jonathan Perez

2022-05-09 08:40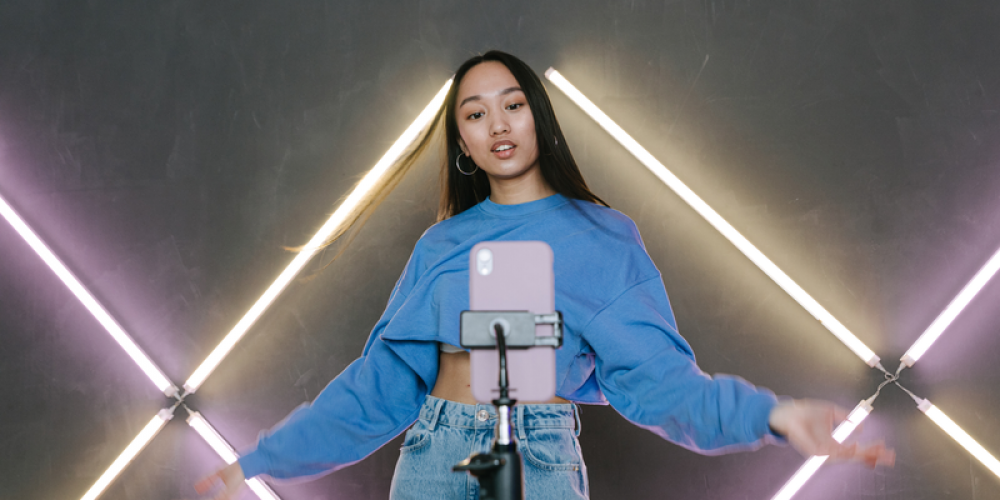 If you are a creator on a popular platform, you probably expect to get some reward from it. Now with TikTok, it's about to get easier for those not attracting millions of viewers yet. It doesn't mean, though, that TikTok will share its income with everyone; only the chosen groups will be invited to the celebration.
The idea is to share the revenue from ads with the creators whose videos are watched alongside these ads. Not everyone is eligible, though. Only creators from Top 4% will participate in it, according to the official post on the blog. The program is named TikTok Pulse, and while creators and watchers may think it's about their heartbeat, essentially, it's targeted at advertisers. In fact, TikTok offers them a more efficient way to place their ads and shares its revenue with the creators who make this ad placement profitable.
There is nothing essentially new about this program if we take a wider look around. Everyone tries to mirror TikTok nowadays, but with Pulse, TikTok essentially repeats a similar program by YouTube. Still, it motivates the creators to be among Top 4%. But probably this is not a 1/25 of the entire TikTok audience but only that of those who upload content frequently. Who qualifies as a creator? Certainly it doesn't make sense to count technical accounts made to watch their friends' and exes' videos anonymously.
TikTok lets advertisers choose from 12 categories of content, among which they can select the most relevant to place their ads. This relevancy will result in greater engagement and thus bigger sales. The ads pay, TikTok flourishes, creators make content and get their share. Through the eye of a creator, it's not just a push to create more quality content but to appear in one of these 12 categories as well.
Have you ever made purchases on TikTok as a customer? Were they influenced by the videos you've been watching there? If you are a creator, will this step motivate you to create more? Let us know what you think in the comments!