Snapchat Enables a Dual Camera Mode
Sampsa Reinikainen

2022-08-31 10:25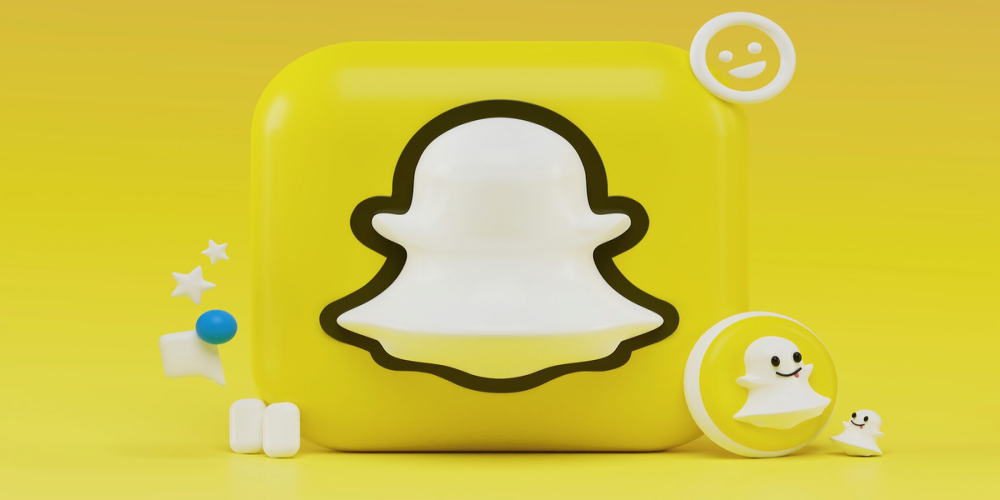 It seemed hard to invent something new about social media today, yet BeReal is the app that did it. In response to its success, Snapchat introduces the Dual feature, essentially doing the same thing as BeReal. With it, Snapchatters can share the most unprepared moments of their lives on request, using the dual camera the way it's done in BeReal.
The Dual camera that Snapchat announced on August 20 is advertised as the ultimate possibility to picture yourself in the moment. It can be accessed through the icon in the camera toolbar; as you enter it for the first time after the update, the new mode is highlighted. When you open this mode, you get a quick introduction into it.
Dual Camera features four layouts that combine the images from both the cameras (well, we know that your phone probably has more than one camera on either side, but still). Two of them just mechanically parallel the picture from both cameras on the screen split horizontally or vertically. The third mode uses the back camera as the basic and adds a bubble that shows the picture from the front camera. The fourth one, though, is the most interesting: it uses the picture from the back camera as a virtual background, while your own picture is taken from the front camera.
Snapchat positions it as the perfect tool to capture the moment, featuring both yourself and what you see. Pictures and videos made with Dual Camera can be used for Snaps, Stories, or Spotlight videos. Of course, you can export these videos and upload them on Instagram or TikTok, or just send to friends that aren't on Snapchat via any other messenger.
To promote the new feature, Snap even has a reward program. The best Spotlight Snaps taken with Dual Camera can earn their creators quite an amount. Only the top creators, though, can participate in this program; so if you aren't one of them yet, why wait?
Have you already tried Snapchat's Dual Camera? Which mode do you consider the best? How does it compare to BeReal if you have tried it as well? We'd like you to share your impressions with us in the comments!