Security Breach at MSI Leads to Leaked Intel Boot Guard Keys
David Martin

2023-05-09 07:35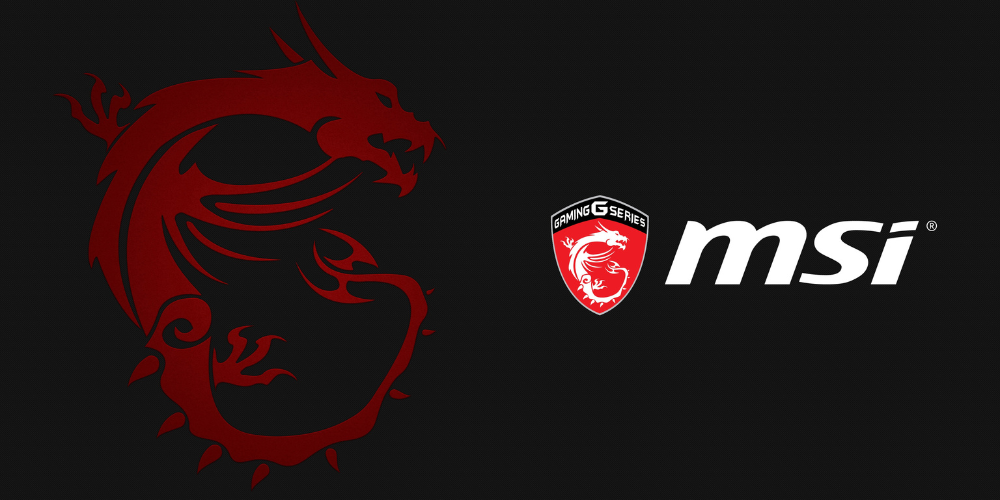 It seems as though cyberattacks have become a recurring theme, with hackers seizing every opportunity to exploit vulnerabilities and execute ransomware. MSI has recently become the latest target, experiencing a massive security breach resulting in leaked private keys, including some Intel Boot Guard keys. The repercussions of this leak could extend beyond MSI systems, potentially affecting other vendors such as Lenovo and Supermicro.
Binarly founder Alex Matrosov said in his tweets that at least part of the 1.5 TB of stolen data was leaked, which includes private keys that are supposedly Intel Boot Guard keys. Intel Boot Guard is a cryptographic technology that is designed to protect computers from launching fake UEFI firmware or modified BIOS. If hackers manage to bypass these checks, they can gain full access to the system, gain access to private data or use it for various malicious purposes.
The UEFI keys present a particularly concerning risk as they enable secondary downloads. This means that any malware developed after a firmware update using these leaked keys would appear legitimate, rendering antivirus software incapable of detecting it. The Money Message group has claimed responsibility for the breach of MSI's internal systems and demanded a whopping $4,000,000 payment from the tech company. However, the release of this data suggests that MSI has not complied with these demands.
The potential damage caused by this security breach is still being assessed, and it will likely take time to analyze the full extent of the fallout as well as devise effective countermeasures. In the coming days, we can expect official statements from the parties involved, including MSI and other affected vendors.
In conclusion, as we wait for further updates regarding the severity of this security breach, it is crucial to be vigilant when downloading BIOS, firmware, or system apps. Always ensure that you obtain these updates from official sources to protect your system from potential harm. This caution should apply to all system software, not just MSI's. The cybersecurity landscape may constantly be under threat, but with proactive measures, we can continue to safeguard our valuable data and systems against these unscrupulous cybercriminals.