Russians Finally Get Cut Off Payment Services
Sampsa Reinikainen

2022-03-28 10:45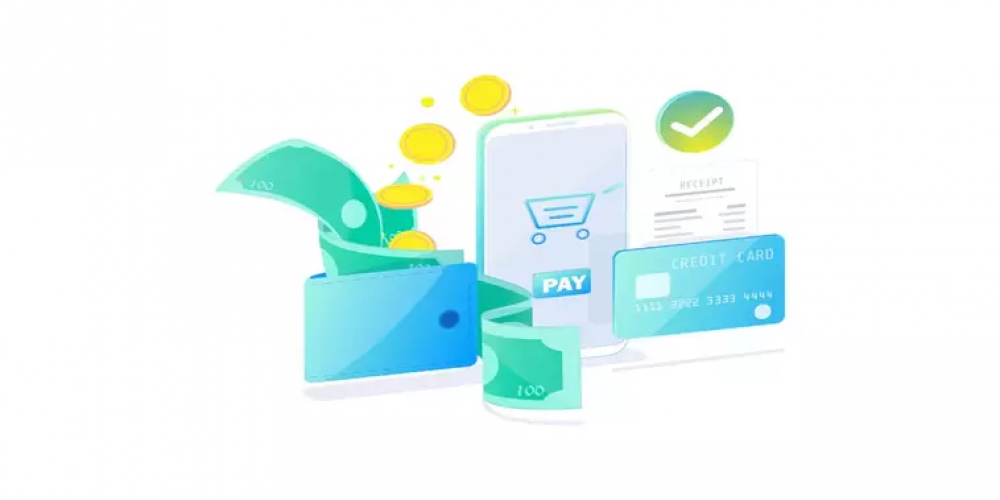 Ever since Russia invaded Ukraine on February 24, tech giants such as Apple and Google have been taking measures to make their payment services inaccessible to the aggressor's citizens. Still, a loophole has been spotted recently that has been preventing a total cut-off. It turns out that the 2015 agreement between Russia's National Payment Card System, better known as NSPK, and Visa and MasterCard has enabled the systems to continue working within its boundaries so far. The chances are high, however, that it's just a matter of time. Both Google and Apple have manifested their position regarding Russia's invasion of its neighbor country very clearly and aren't likely to put up with the loophole.
This week, both companies have cut off the Russian Mir card. The card was initially introduced by the Central Bank of Russia following the invasion of Crimea and the response on the part of the international community that it triggered. Linked to 150 banks within the country, the Mir card accounts for roughly one-third of all bank cards used by Russian financial institutions. On Friday, a message in Russian appeared on Mir's website stating that Apple Pay was suspending support of the card. Google, in turn, put on hold a plan that had been in development since the previous year to enable linking Mir to Google Pay.
It still remains to be seen whether Russian cards will be cut off from the world's most influential payment system completely. It's generally believed that Apple and Google will resort to the most decisive measures. Moreover, we expect smaller companies to follow suit. What's your opinion on the situation? Will it really affect Russia's economy? Share your thoughts and forecast in the comments down below.