Roblox Unifies Developer Resources with the Launch of the Creator Hub
Sampsa Reinikainen

2023-01-11 10:05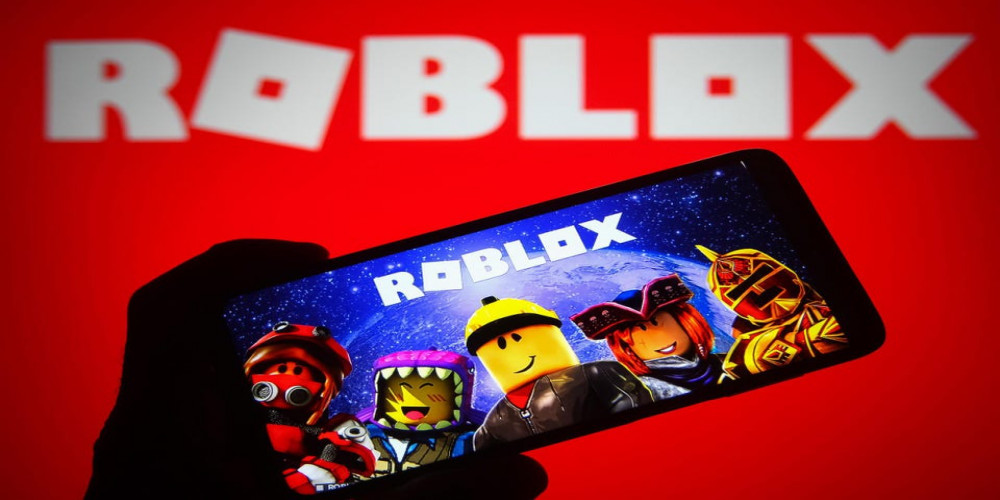 Roblox recently launched its new Creator Hub, a centralized space to make it easier for developers to find resources and tools. This one-stop-shop for documentation, forums, and more could prove to be a major benefit for developers, as well as for Roblox itself.
The Creator Hub is an effort by Roblox to better serve its developers, who create the games and experiences that keep players coming back. With the hub, developers have a one-stop-shop for all the information they need, instead of having to search through different websites and apps, as was previously the case. This makes it easier to find the information they need, saving them time and effort.

The Creator Hub also provides Roblox with a significant benefit, as it earns money from the fees developers pay for their creations. By making it easier for developers to find information and resources, Roblox encourages more people to create, which in turn leads to more money for Roblox. Through the Creator Hub, Roblox is also establishing a more integrated link between its resources, allowing them to be more easily connected and accessed.
Roblox is also taking steps to make the Creator Hub more user-friendly for developers. This includes things such as a more intuitive navigation system, more detailed documentation, and the ability to link resources from one area to another. These improvements should make using the hub a more pleasant experience for developers, thus encouraging them to use it more often.
The launch of the Creator Hub is a major step forward for Roblox and its developers. By providing developers with an easier way to find the resources they need, Roblox is encouraging more people to create, while also improving the user experience. This should benefit Roblox financially, as well as make it a more attractive platform for developers.