Pokémon Drone Show Is One of Its Most Impressive Events
Sampsa Reinikainen

2022-09-12 08:40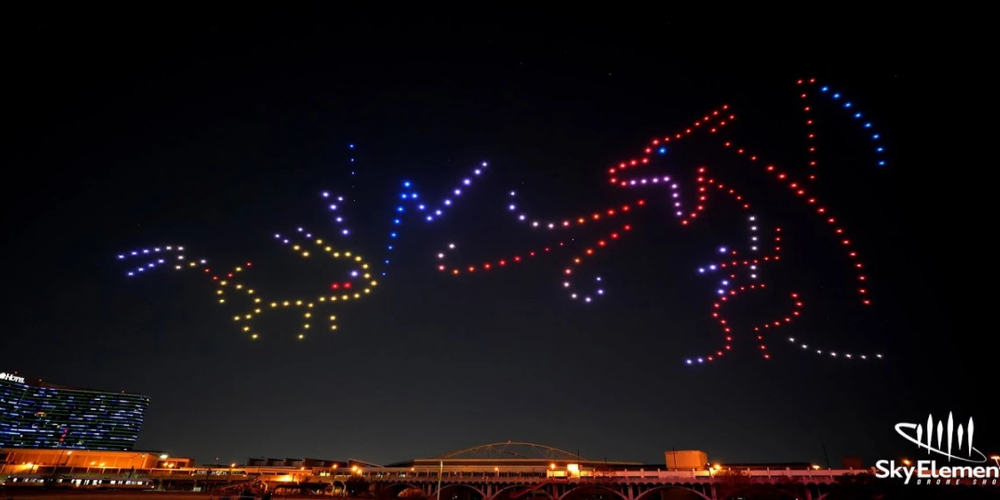 While all the Pokémon-themed events have something big to show, the recent event was quite impressive even for seen-it-all fans. It's even more fantastic, given that the event where this faery drone show was not, strictly speaking, Pokémon-themed. The tide festival Otaru Ushio, though, had something for Pokémon fans as well, and this was enchanting.
The annual tide festival that takes place in Otaru, Hokkaido, is always a spectacular event. This year it had a lot to offer to the most demanding watchers, from a dance show to a maritima parade, with inevitable fireworks at the finale. Yet the drone dance in the night sky was easily the most memorable part of it, and not only for those who can name all the Pokémon in the middle of the dream. The collaboration of The Pokémon Company and the festival board commemorated the sixth anniversary of Pokémon Go, the game that achieved the impossible and brought millions of gamers to the streets.
It took seven hundred drones with onboard LED lights to create an incredible 3D picture for everyone to see. The living pictures in the sky were as many as 100 meters high.The swarm of drones took various shapes of the most famous Pokémon species, including Gengar, Charizard, Rayquaza, Exeggutor, and other ones. The picture of Pikachu walking on the surface of the globe, with all the oceans and continents well recognizable, was among the most spectacular parts of it.
While this show is obviously quite problematic to repeat, you can always enjoy the official video on the Pokémon Go YouTube channel. There are also fan videos from other perspectives, giving extra impressions on how it was.
Did the show impress you? Would you like Pokémon Go to make more events of its own or participate in more general ones like this? Tell us what you think about it in the comments section if you please!