PlayStation Game Pass Reveal Awaited Next Week
Nicholas Turner

2022-03-30 11:10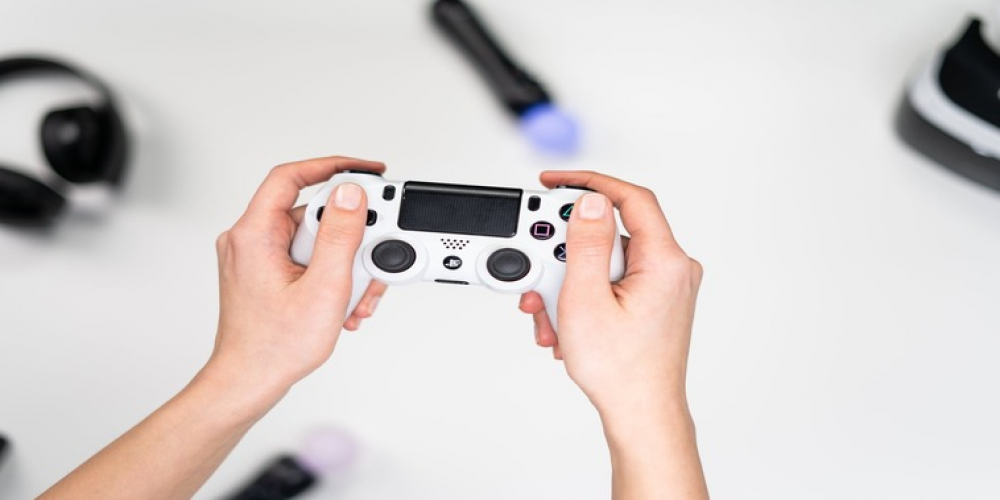 After almost four months since Jason Schreider from Bloomberg announced that the long-talked-about Game Pass was to be revealed at some point this spring, it looks like Day X is finally coming. We've been seeing signs that the reveal is close over the past couple of weeks. As if to validate this prediction, Schreider has published a new post promising the reveal of what we've been referring to as the PlayStation Game Pass next week. This will happen, Schreider notes cautiously if things go according to plan. This fits Sony's plan that it mouthed last December: to reveal the highlight before closing their last report for the year.
Unfortunately, Schreier's new article does not contain much new information beyond the possible reveal date. According to him, the Game Pass is some kind of mix between PlayStation Plus and PlayStation Now with multiple tiers to choose from. The most expensive plan will include demos for a wide range of titles. Besides, it will enable the user to play older generation games as well as stream those. Many players have been hoping for Sony to change its mind about not making the service directly compatible with PlayStation Studios games. This, however, isn't going to happen; the decision remains unchanged. It remains to be seen how this is presented in the reveal, as it will definitely disappoint quite a number of potential users.
We should hope to learn more about the novelty that's been temporarily dubbed PlayStation Game Pass next week. This is probably an appropriate moment to analyze our expectations and figure out what the most attractive part could be for us personally. What's your biggest hope associated with it? Do you feel like it might take your experience to a whole new level? Share in the comments!