PlayStation 5 Sells 20M Units
Jonathan Perez

2022-06-10 16:25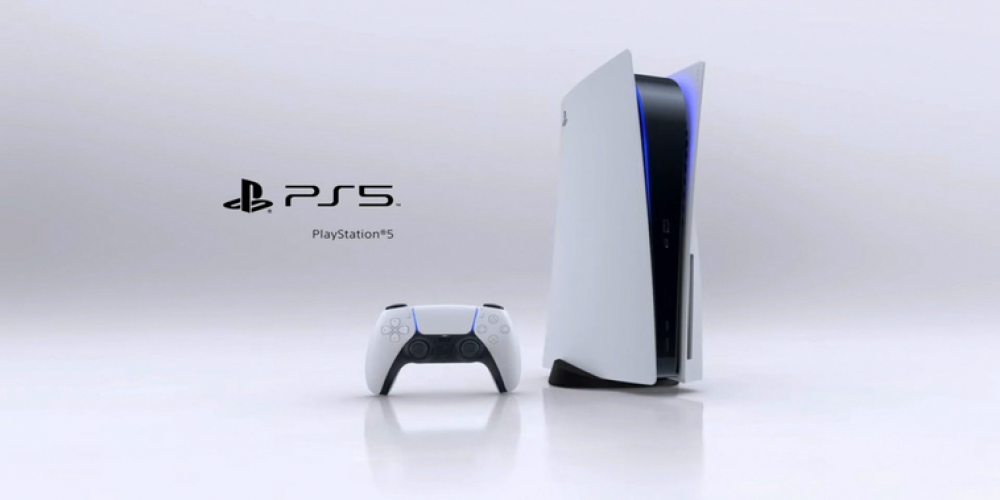 It's still called "next-gen", but indeed, PlayStation 5 is the from current and the most relevant generation of consoles. Sales prove this: in just 19 months, 20 million of PS5 were sold. And this is while there are difficulties with supply, and the previous console generation is still active and demanded as well. A great success for PS5.
The console meets strong competition on the market that seems oversaturated by consoles; not only still fresh Xbox Series S/X and Nintendo Switch, but the last-generation consoles as well, set to be supported for years from now. PlayStation 5 has a lot to offer in this competition: high performance, a renewed DualSense controller, a bunch of exclusive titles, and a storm of older games remastered for PS5's potential.
It still hasn't beaten the record set by PS4 which sold 20 million in 15 months and 4 days. Yet in 2013 there has not been a pandemic, let alone Russian invasion in Ukraine that only went full-scale in 2022. In addition, PS4 stronger relied on exclusive titles, while nowadays even those planned as exclusives often later appear on Xbox or PC. But given how many people want to buy the new console but just cannot get their unit in time because of insufficient supply, it may be wise of Sony to release previously exclusive games on other platforms too.
In the meanwhile, PS5 outran its predecessor in reaching the 10M mark. Then, though, its sales slowed down and didn't reach the heights of PS4 in its heydays. It may change still, though, when we set the next mark at 25 or 30 million, though, given the situation, anything can happen.
Have you already got your PS5? Or are you still waiting for the next revision and more games? Or simply cannot get your unit right now? Are you satisfied with its performance and abilities? Let us know in the comments!