Payday 3: Get Ready for the Highly Anticipated Gameplay Reveal This Summer
Addison Reyes

2023-05-08 10:30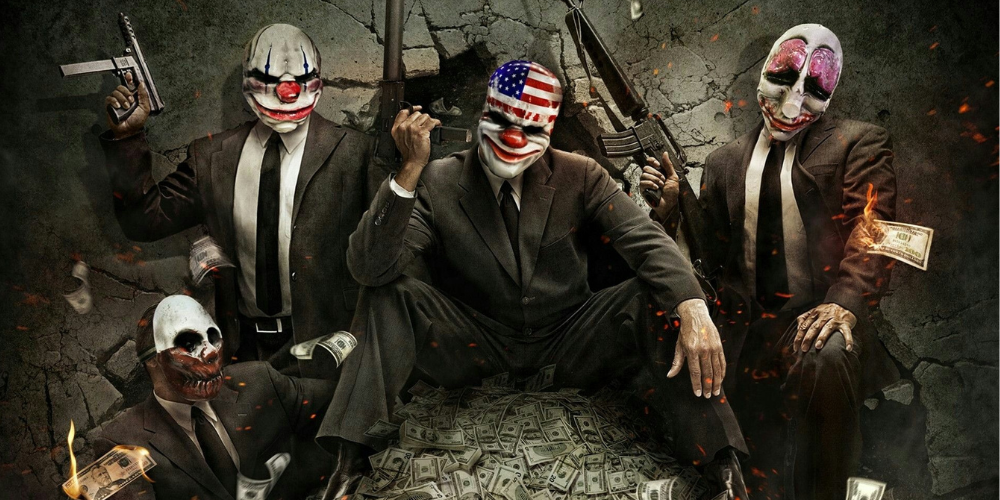 Brace yourselves, heist enthusiasts! The much-awaited Payday 3 teaser trailer has finally arrived, and although it leaves much to the imagination, it certainly hints at a thrilling gameplay reveal this summer. Starbreeze Studios and Prime Matter collaborate on this upcoming cooperative heist simulation sequel, and while information has been scarce, the suspense surrounding the game has undoubtedly ramped up.
The teaser trailer spans a mere 20 seconds, showing a silhouetted figure uttering, "Alright guys, it's a simple job," before cutting to the Payday 3 logo. Despite its brevity, the trailer has generated excitement among eager fans awaiting the gameplay presentation in one of the summer showcases occurring next month. Starbreeze Studios confirmed their commitment to releasing the game this year on a Steam news post released alongside the video.
Furthermore, Payday 3 will be powered by Unreal Engine and feature the four protagonists from its prequels, with a possible focus on their unique skills and abilities. However, what remains uncertain is the condition of the game after Starbreeze experienced a tumultuous few years.
Following the catastrophic launch of Overkill's The Walking Dead, the company faced financial woes, narrowly escaping bankruptcy by filing for reconstruction. Additionally, Swedish authorities raided their offices, accusing then-CFO Sebastian Ahlskog of insider trading, a conviction that was later overturned on appeal.
In conclusion, despite the setbacks, Starbreeze has since proclaimed that its financial troubles are behind them and that Payday 3's development is progressing smoothly. Fans of the series, new and old, are now eagerly awaiting the gameplay reveal this summer, hoping that it signifies a strong comeback for the renowned Swedish developer. Will Payday 3 live up to the hype and deliver a thrilling experience to its devoted fanbase? We'll find out soon enough when the official gameplay presentation graces our screens in just a few short months.