Next Year Will Be The Last Year That Windows 7 Will Be Supported By Google Chrome
Lotta Tuulola

2022-10-24 15:55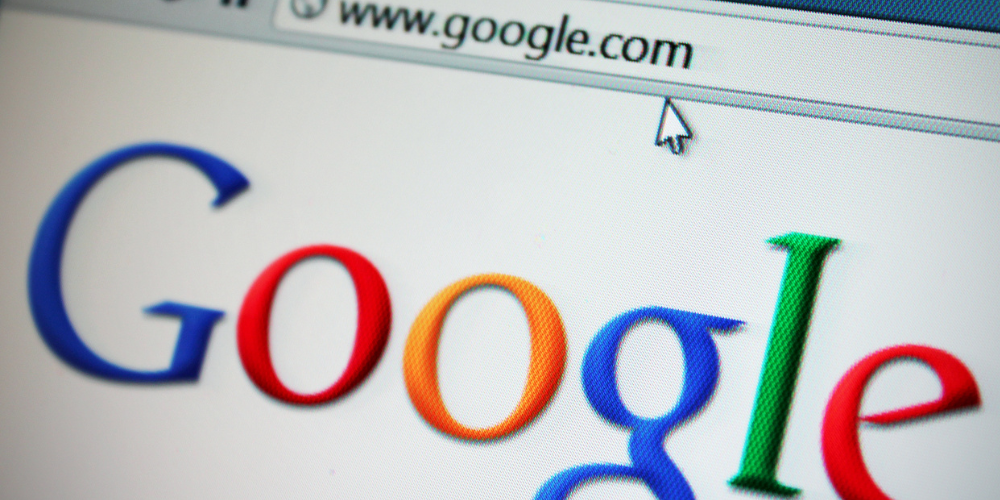 Google announced the release of the latest version of Google Chrome, which will be supported on Windows 8.1 and Windows 7. The support page announced the release of Chrome 110 for the above versions of Windows. It will preliminarily take place on February 7, 2023. This version will be the final product, after which the company will focus on newer versions of the operating system.
This is a rather serious decision due to the great popularity of older versions of Windows. Windows 7 was released in 2009 and supported by Microsoft until 2020, meanwhile, according to the most conservative estimates, about 100 million users still use it. This leads to the conclusion that already at the beginning of 2023 a large number of people will have a serious security problem due to the fact that they have an unsupported OS and an unsupported browser installed.
And although the data from the support page claims that even after the release of Google Chrome 110, it will fully work, meanwhile, without updates, it will be more and more vulnerable. Therefore, if you have an old version of Windows installed, then it is worth switching to a more modern operating system by the specified date. Thus, you will not only increase security but also have access to new functionality, which is regularly updated.
Why do you think such an impressive number of users prefer to use older versions of Windows? Do you find a reliable Google Chrome protection system? Please share your opinion with other users in the comments below.