New API Guidelines by Apple Aimed at Bolstering User Privacy
Emily Perez

2023-08-01 09:00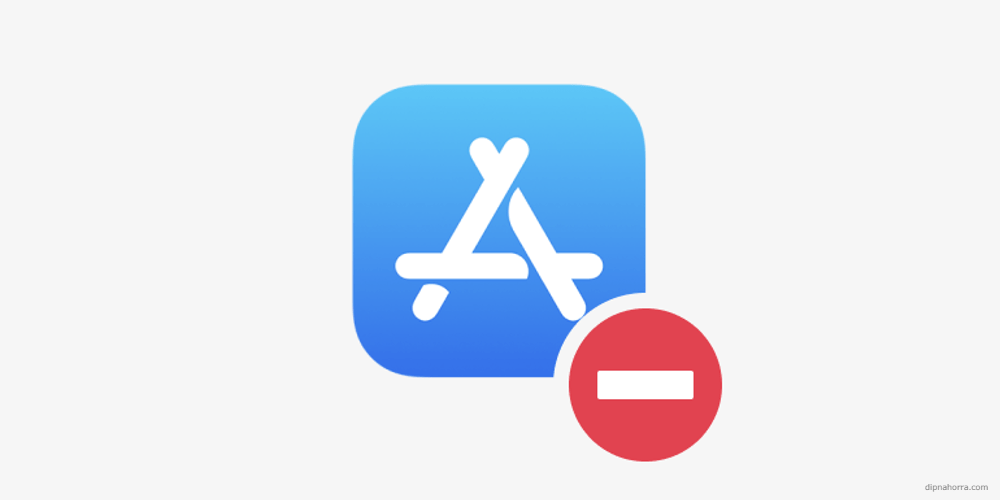 Apple, always an advocate for user privacy, has introduced new policies governing the use of APIs (Application Programming Interfaces) on its Application Store. The move is aimed at reinforcing user privacy in an era of increasing data compromises. As a result of the changes, app developers will now be compelled to give justifications for their utilization of data-gathering APIs within their applications. These measures bolster Apple's commitment to ensuring users' data security.
The APIs in question essentially aid in recognizing users based on the specific details about their device and its usage. This process, known as fingerprinting, permits the tracking of a user's online behavior. Fingerprinting has quite a reputation as it serves a significant role in digital advertising and audience targeting, but it also raises concerns about user privacy and security.
Through these new rules, Apple seeks to limit the misuse of APIs for fingerprinting purposes. Developers are now required to provide credible reasons for their dependence on these data-collecting APIs, effectively bringing about increased transparency and control over the usage of user data.
While Apple acknowledges the existence of a handful of APIs that can be manipulated for fingerprinting, it's worth noting that such misuse stands in direct violation of Apple's Developer Program License Agreement. Therefore, this move is seen as an additional measure to ensure the ethical use of APIs and to curb any potential breaches of user data.
In conclusion, Apple's decision to enforce stricter rules concerning the use of APIs underlines its ongoing commitment to preserving user privacy. By compelling developers to provide their rationale for API utilization, Apple aims to minimize potential misuse and add another layer of user data protection. This policy shift underscores the fact that user privacy remains a paramount concern in the face of technological progression and innovation.