Modern Warfare 2 Ranked Mode in Development with Leaked Details
Sampsa Reinikainen

2022-12-19 09:05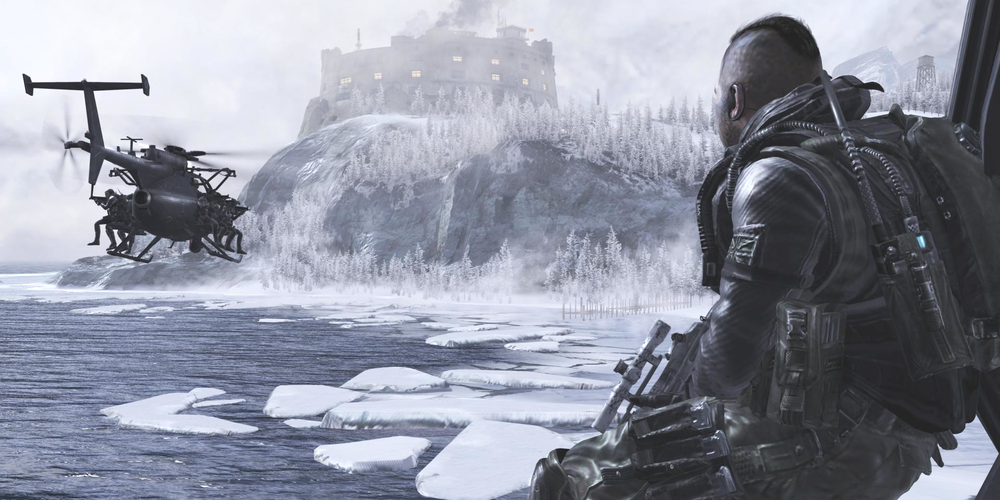 The Call of Duty community has been eagerly awaiting the release of a ranked mode for Modern Warfare 2. Early details have now been leaked, revealing plans for a full ranked mode with skill-based matchmaking, tiered leaderboards, and competitive rewards.
Modern Warfare 2's Multiplayer already has skill-based matchmaking, but the introduction of a full-ranked mode will take the experience to a new level. Players will be able to climb through the leaderboards, competing against other players of similar skill levels. Rewards will be given out to those who reach the top 250 spots on the leaderboards.
The ranked competitive modes for Modern Warfare 2 were originally planned for release in 2023, but no further information was provided at the time. The leaked details suggest that the mode is now in development and could be released sooner than expected.
The introduction of a ranked mode is sure to be a welcome addition to the Modern Warfare 2 experience. The skill-based matchmaking has been controversial in some parts of the Call of Duty community, but the ranked mode will give players a chance to prove their skill in a more structured environment.
The leaked details of Modern Warfare 2's upcoming ranked mode have been met with excitement from the Call of Duty community. The mode is expected to be released in 2023, but with the development now underway, it is possible that it could be released sooner. The ranked mode will give players a chance to prove their skill and climb the leaderboards for competitive rewards.