Meta Prepares a Better WhatsApp Ad Creation and New Messaging Tools for Business
Grace Parker

2022-05-11 08:45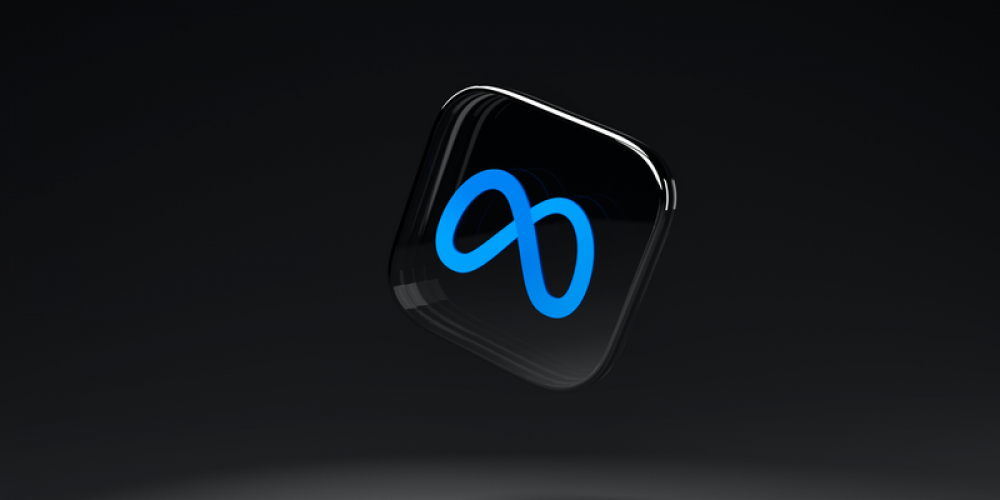 How can a small business benefit from advertising on Facebook, Instagram, or even WhatsApp? Now Meta brings in more answers to this question. With the array of new tools for small businesses it has introduced, it will be easier to both launch advertising campaigns and build B2C interactions on platforms by Meta.
The first of them utilizes the integration between different platforms owned by Meta. Now, businesses can create Instagram or Facebook ads that redirect the visitor to a chat on WhatsApp. This way, they can engage the customer in a conversation the fastest. It's just as convenient for a customer who wants something more specific than just make a purchase on an online store.
To make it even easier for businesses, Meta now enables them to launch these ads right from WhatsApp for Business app. With it, a small business owner can launch a new ad campaign literally on the run, whenever they may be.
Another really useful addition is adding WhatsApp to Meta Inbox, a tool that keeps all the conversations from Instagram and Messenger in one place. Now business owners and managers can enjoy this centralized dashboard for conversations, focusing on their customers rather than the platform. It also becomes harder to miss any important message. With WhatsApp integration, Inbox becomes an even more attractive selling point of Meta Business Suite.
The last of the tools rolled out in this batch is about marketing messages in Meta Business Suite. With this feature, you will be able to send marketing messages, like notifications about sales or discounts, to the customer base.
If you are a business owner, what do you think about these new marketing features? Do you already know how you will use them? What can you say about the potential of Meta Business Suite? Share your ideas with us in the comments!