Messi, Neymar Jr., and Pogba Will Appear in Warzone 2, Modern Warfare II and Call of Duty Mobile
Annemie Gillis

2022-11-07 05:05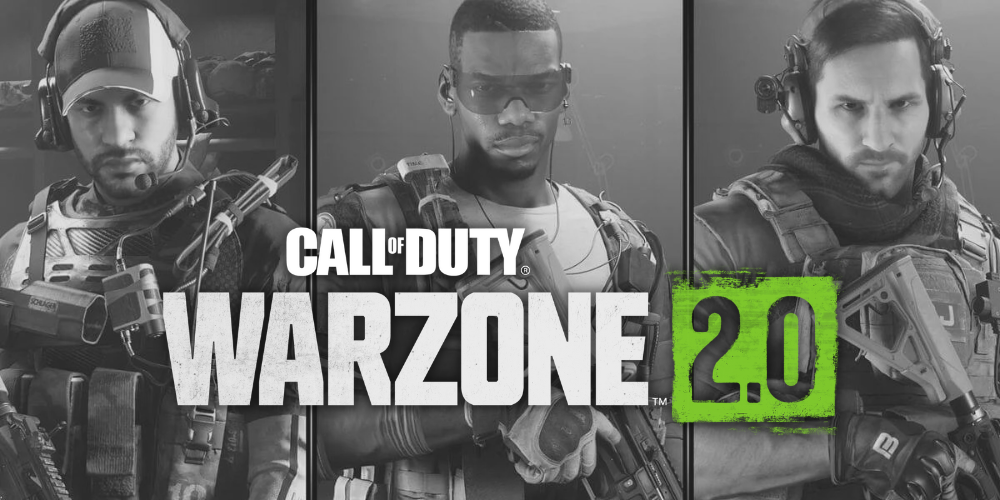 Activision has made a sensational announcement that three football legends including Messi, Neymar Jr., and Pogba will soon appear in Warzone 2, Modern Warfare II, and Call of Duty: Mobile. Most likely they will become playable characters. The company announced the news in a rather creative way through a teaser, where the viewer can clearly see the locker of each of these three soccer players, but instead of the expected cleats and sports uniforms, military equipment is visible.
The Men's World Cup will take place this month and will feature all three athletes. So, Pogba will join France, Neymar Jr. will fight for Brazil, and Messi will defend the honor of Argentina. Thanks to leaks, fans already know what Neymar Jr. and Pogba operators will look like in Call of Duty, while the curtain of secrecy still hides the appearance of Messi. The release date, as well as prices for new players, are still kept secret. It is worth noting that the current year has been very successful for both Messi and Neymar, who also joined PUBG.
Modern Warfare II was released on October 28, but it became the most successful commercial project for Call of Duty, as it earned $800 million in just the first 3 days, breaking the record of Modern Warfare 3, which brought the company $755 million in the first five days after the release.
Collaborations with famous people, and in particular with athletes, have always attracted a large audience to video games. Therefore, the decision to add three world-famous soccer players will definitely be a success. While there are no further details yet, fans are looking forward to the release of the new characters.
Do you follow the professional career of soccer players? Which one of them are you most interested in? Please share your opinion below.