Match Group Allowed to Use Alternative Payment Systems on Android?
Hanna Tuomioja

2022-05-25 14:30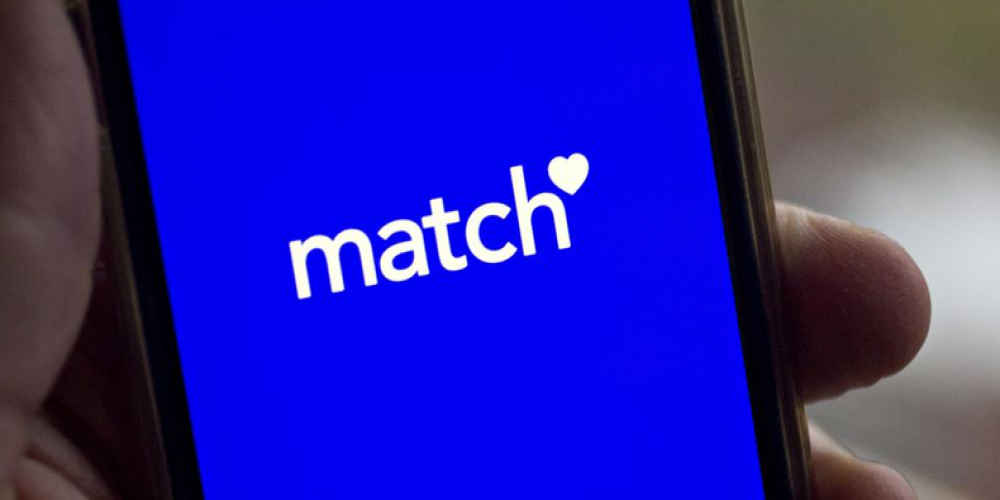 It seems that dating services keep winning their fights with mobile platforms in terms of payments. Match Group says that users of the world's most famous dating services should be able to make payments through third-party payment systems instead of the Play Store. In response, Match Group will not insist on its restraining orders against Google.
The scandal reflects an earlier epic one – in all the meanings, after which Epic Games had to leave app markets and take to the court instead, still effectively losing. But when it comes to Match Group, it's a tougher bit to swallow. Its reasons obviously turned out serious enough for Google to make an exception. Truth be told, it's not the first exception: a musician support project Bandcamp (owned, ironically, by Epic Games) has the same privilege of allowing third-party payments on Android.
As Google threatened to remove apps by Match Group, it in response prepared its own legal actions, so by now, the situation is the following. Apps by Match Group will remain on Google Play. More than that, the dating giant will pay Google just 15% instead of the usual 30%. It doesn't mean the settlement is final. But the status quo will remain until April 2023 when the court will review the requests.
Match Group now owns an array of various dating apps, from older ones like OkCupid and Match.com to newer projects like Tinder, PlentyOfFish, or Twoo. All these apps are wildly popular, so their removal from Play Store would have been a serious blow. The temporary agreement, though, implies that the apps will remain available on Play Store until the dispute is finally settled.
Would you rather use the Google Play payment system or third-party ones with dating apps? And with other apps as soon as this feature is available? Do you think Google's and Apple's fees for using their platforms are just? Let us know what you think down in the comments