It Is Reported That Firefox Performance Will Be Significantly Improved
Hanna Tuomioja

2022-12-27 10:00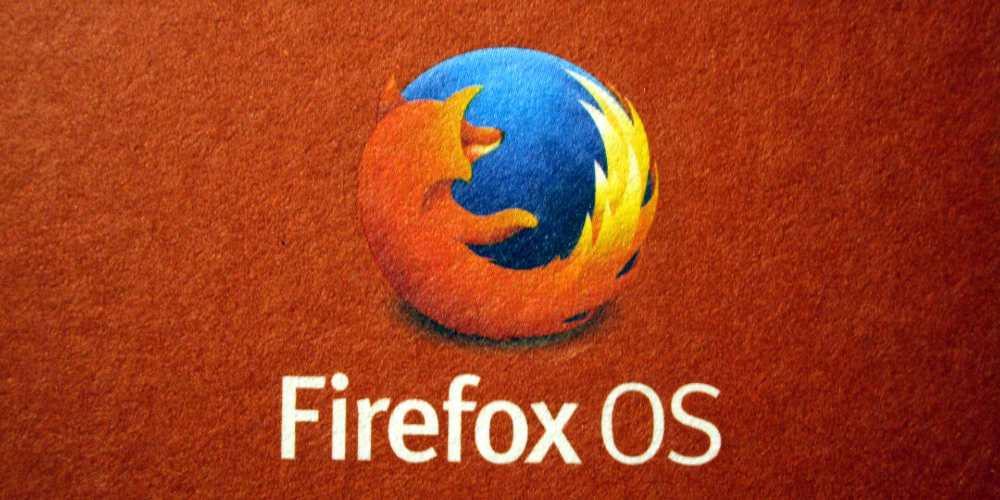 Mozilla is making significant improvements to its Firefox web browser to improve the performance of accessibility tools such as screen readers. These changes, tested in Firefox Nightly, are set to be released in Firefox Beta in January. Benchmarks have shown tremendous performance improvements, with tasks like opening a Gmail message reduced from 200ms to 100ms and loading large documents reduced from 175 seconds to 15 seconds.
With the new architecture, Firefox users will experience faster operations when using accessibility tools. The difference is especially noticeable when navigating away from a page or opening and closing messages. This new architecture is being tested in Firefox Nightly and will be rolled out in Firefox Beta in January. Benchmark tests show significant performance improvements compared to the classic architecture. For example, opening a Gmail message from the inbox takes 100ms now compared to 200ms before.
Likewise, closing a Gmail message and returning to the inbox takes 150ms under the new architecture, as opposed to 410ms under the old. Performance gains for loading large documents, tables, and other content are even more impressive. A test on a large document, the HTML Standard Spec, improved the performance from 175 seconds to just 15 seconds. Similarly, loading a page with a table with over 12000 rows improved from 128 seconds to 6 seconds.
The changes are set to be released on Windows and Linux in February and March in Firefox 111 and 112, respectively. A Mac version is also in development and is expected to be released in the first half of 2023. This update is expected to benefit all Firefox users who rely on accessibility tools to access content provided by the browser and the displayed websites.
The improved performance of Firefox's accessibility tools will be a great benefit to users with disabilities. Faster loading times will make it easier for them to access content provided by the web browser and the websites and applications they visit. This will make life much easier for users of assistive technologies such as screen readers, as they will no longer have to worry about delays when navigating away from a page or loading new content.
Conclusion
Mozilla Firefox is set to make a huge performance boost to its accessibility tools, helping users with disabilities navigate the web with ease. The new architecture promises to significantly reduce loading times for webpages and other content, resulting in an improved user experience. Firefox users on Windows and Linux will benefit from the improvements when versions 111 and 112 are released, with the Mac version to follow later in 2023.