Instagram's New Update Strengthens User Protection Against Inappropriate Content And Abuse
Sampsa Reinikainen

2022-10-22 10:30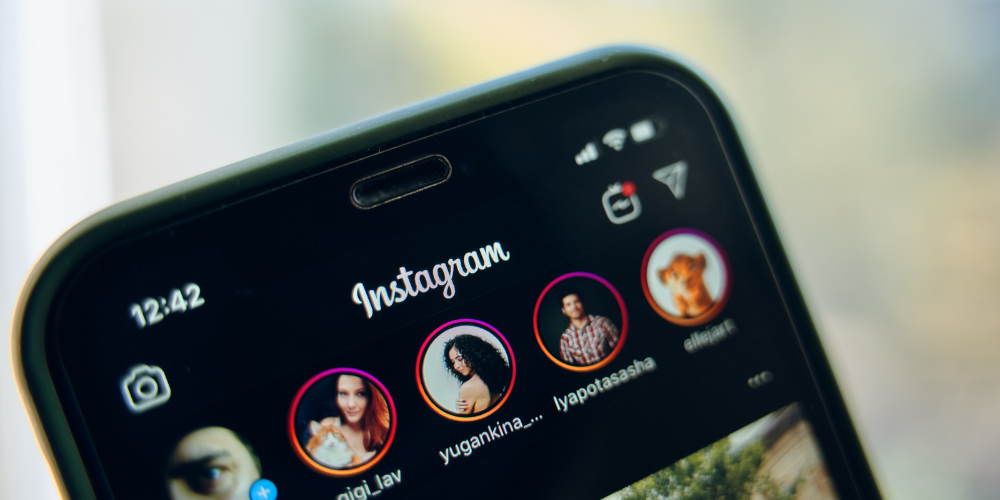 Instagram announced the expansion of features that will enhance the protection of users. This means that there will be an increase in the number of blocking of unwanted accounts, which include both trolls and abusers.
Meta strives to create the most comfortable atmosphere for users on its platforms. Due to the latest updates, users will be able to block absolutely all accounts of any user. This is a significant extension of the blocking capabilities because previously the user could only block newly created accounts. Due to a number of studies and preliminary tests that Instagram carried out before making this functionality available to a wide audience, it was found that this update will reduce by 4 million blocks per week, which are carried out manually by automatic ones.
Instagram has made it even stronger protection against potential hate and offensive language. Now automatic filters will better track such messages, reactions to stories, and comments and protect users from unwanted negativity.
The update for Hidden Words has been specially updated, which allows you to carefully select offensive responses to Stories. And all inappropriate and unwanted responses will be automatically redirected to the Hidden Requests. Support for this functionality will be expanded in a number of languages, including Tamil, Telugu, Marathi, Turkish, Bengali, Farsi, and Russian.
Do you think the new functionality will help to significantly improve the situation with hate and harassment on Instagram? How often do you experience something like this while using the app? Please share your thoughts below.