Important Features Instagram Has Created For Marketers
Sampsa Reinikainen

2022-03-18 09:05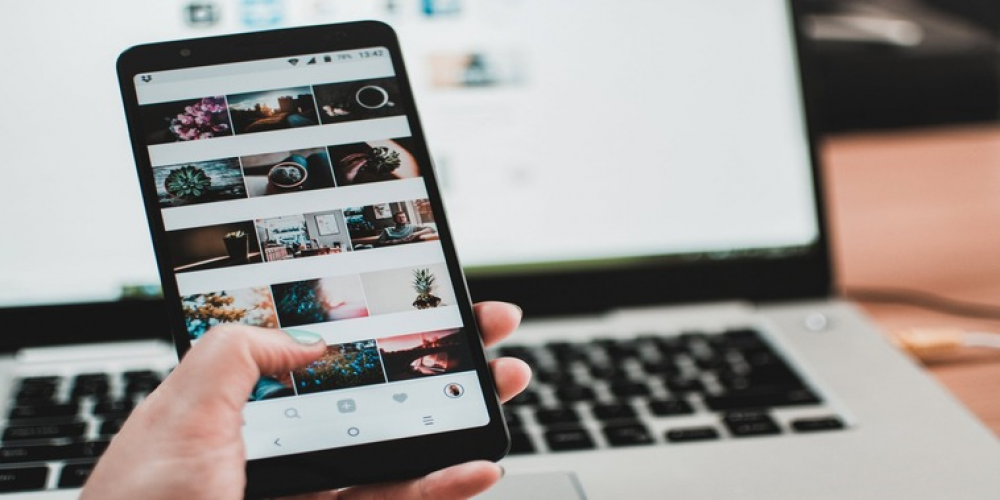 Instagram is currently the second most popular and most used social media platform and by April 2019, its active users were above a billion monthly. With this increase in users comes the attention of big brands and marketers. Currently, the platform is filled with influencers, and below is a list of Instagram features that are great for marketing:
AR Filters
This is a feature on Instagram that superimposes computer-generated virtual effects on real images or a video. Instagram has dubbed this feature "face filter". One business that capitalized on this feature is Kylie Cosmetics, the cosmetics company that developed a filter that lets customers virtually try on the different shades of available lipsticks. And that is just one example of how businesses can make use of this feature to help them in their marketing endeavors.
Filters
This is one feature that everyone on Instagram loves this feature can make anyone feel like a professional photographer. Each filter is unique and you can use them to build a brand image. As a business, it is important to have a consistent brand image and the filters can contribute to that. If you stick with a particular filter, it will be easy for customers to identify your posts at a glance.
IGTV
This is the first autonomous video platform on Instagram. And this new feature is another Avenue for businesses to double down on marketing as they can create exciting videos which can increase their followers and increase engagement on their pages. The possibilities with IGTV when it comes to marketing are endless, from creating tutorials for products to promoting the products themselves as well as sharing news on your products there's so much you can accomplish.
Instagram Live
This has been one of the most loved Instagram features especially for celebrities and businesses. Due to the transient nature of their lives, viewers have a sense of urgency and endeavor to catch them live before it disappears. As a business, you can take advantage of this to offer giveaways, discounts, and the like during your Instagram live.
Instagram Stories & stories highlights
Since its debut of these 2 features, they have become a very important tool for increasing brand engagement without spending a lot of capital. You can also use it as an Avenue to do limited-time offers, giveaways, announce product releases, share new products, and news, and even share an inside look at workplace culture, employees, and various team outings. And with stories highlights, you can save your stories and add them to your profile page and leave them up as long as you like.
Video Post
With Video Post you can save and create videos on a budget without having to worry about them being professional and you can schedule them like you would with any other Instagram post. Also, the analytics from your videos can help you to monitor the engagement as well as how well you are retaining your audience or how many people stay till the end of your videos, thereby helping you improve your business. Video posts are also a great and entertaining way to help your audience know more about your business.
A Final word
The features listed above are certainly great, but not all the features or tools which could help you with marketing are listed here, there are other marketing tools such as stickers, quizzes, and the like. Instagram surely is a gold mine for businesses and marketers.
What are your favorite features on Instagram? What other marketing tools are not included in the article? Please let us know in the comments below.