Horizon Home: Meta Gives Its Quest Users a VR Meeting Space
Kristiina Hanski

2022-06-24 14:30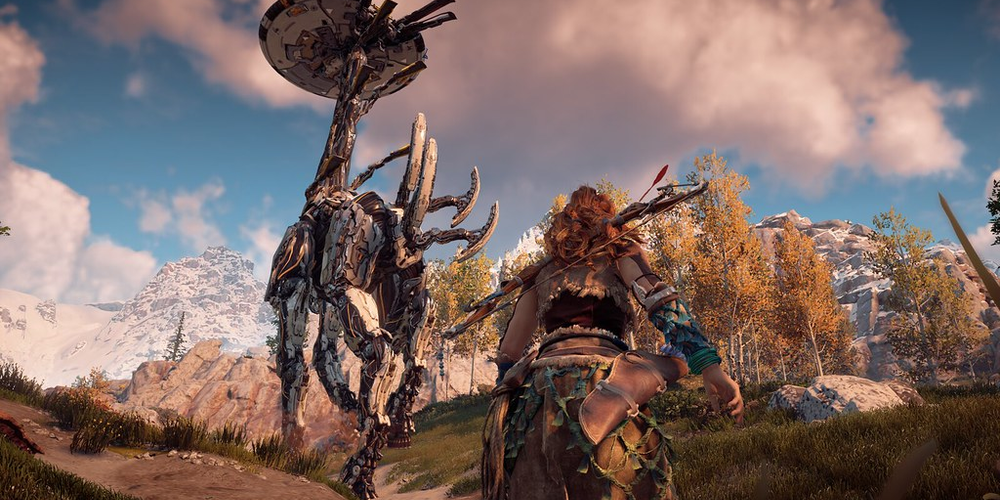 Why does the idea of Metaverse look so attractive? First of all, it offers a much more humanized way to communicate online. In the perfect Metaworld, you'll just hang with your friends and colleagues rather than duly exchange zeroes and ones that form your data. This requires a certain virtual space with its atmosphere, and Meta seems ready to provide it.
So now, if you have a Quest headset, you can already try these new sensations of virtual parties with the new project called Horizon Home. In short, it's a virtual place you can use for meetings and have fun while communicating there. Horizon Home doesn't take its time: it awaits right as you put your headset on and enter the VR. The idea of Meta is to replace the solo experience of what Home was previously.
Horizon Home comes with a set of features that make meetings more visual, which means more fun and better office functionality. It has been customizable and now becomes even more so. The ability to invite your friends to your Horizon Home assumes it should be a party-friendly space.
This is just one step of the journey. As third-party developers introduce more related tools (like Substance Modeler 3D by Adobe), this place will become ever easier to personalize. And it covers more than just the appearance of the interior; there may be tools for collaboration (including the most complicated creative projects), exchanging ideas in any format, maybe e-commerce, and much more. The first concern named by Meta in its blog post, though, is online gaming in VR. Another experience Meta wants to make shareable via VR is virtual moviegoing.
What do you think about Metaverse and its perspective? Will there be the real killing feature any time soon, or will it grow and build up gradually? Would you like to throw virtual parties with your online friends? Your opinion matters, so share it with us in the comments!