GTA Vice City Revitalized with a New Mod
Sampsa Reinikainen

2022-08-04 13:45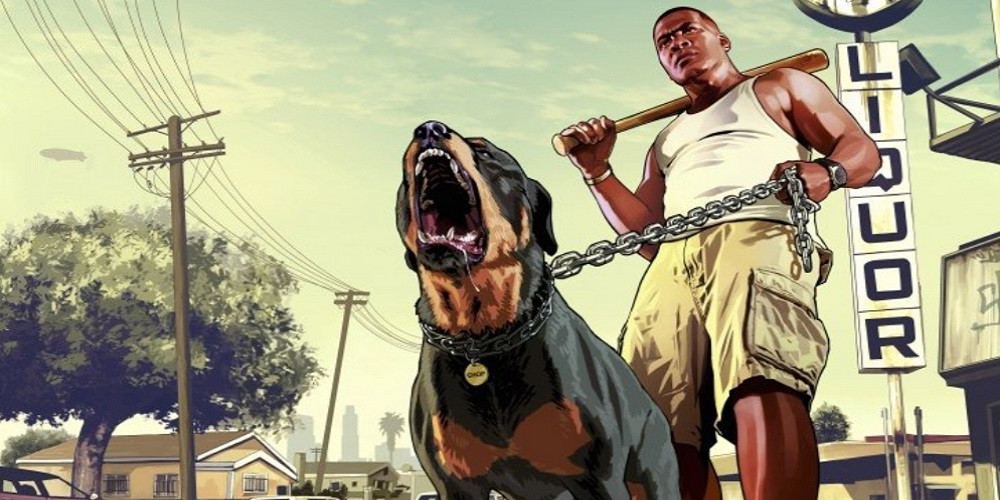 You may long argue whether Xbox or PlayStation is better, but PC has one undeniable advantage: mods. With mods, even decades old games become more replayable, and the one recently released for GTA Vice City is a great example. It adds an incredible volume of content, from new missions to new vehicles, weapons, and outfits.
The name of the mod is GTA Vice City Extended Features. The developer spent over a decade working on this mod, and still, it's only available in version 0.5, being under development yet. Nevertheless, the mod is well functional. The developer has taken care to grant there'll be no conflict with the original game.
The mod delivers four new police archive side missions, three new outfits (a leather jacket, a tied suit, and an army uniform), new cars, plus two bicycles and one skate. As for in-game mass media, there will be an active TV in Ocean View Hotel, as well as dynamic newspapers impacted by the current mission progress. On the streets of Vice City, there will be as many as 15 new cars you can run into (literally).
In addition, many locations that have been closed and inactive are now available. You can either enter them and use as hideouts or buy them as your assets. This indeed adds a new dimension to the game. So, despite being two decades old, GTA Vice City is playable again, given the injection it needed.
To install this mod, you need to download the archive and unpack it into the game directory on your PC. The size of the archive is 1.58 GB. As you may guess, it only works with the original GTA Vice City, not with the Definitive Edition version from the recent Trilogy.
If you still have the good old Vice City on your PC, have you tried this mod? If so, how did you like it? Were there any issues? Can you recommend any other good mods for this game or other GTA installments? If so, leave your impressions or drop some names in the comments!