Google Travel Search Features Updated
Annemie Gillis

2022-10-03 06:30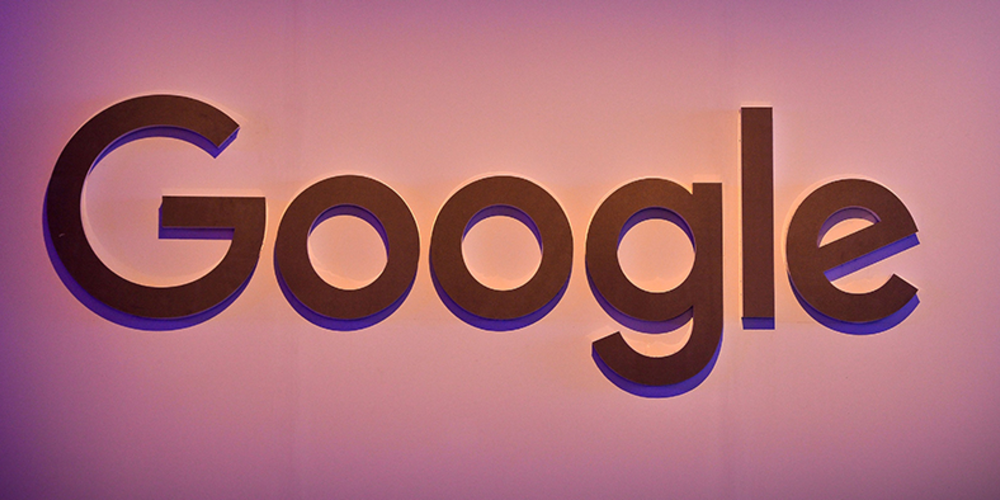 It becomes even easier to plan your trips with nothing but Google. Now, if you're searching for train tickets on Google, it will return you even more information and more possibilities. The most important of them is the ability to purchase your train tickets right from the first page of results.
So far, the new experience only covers German, Italian, Spanish, and Japanese railway systems. If you're searching for a train in one of these countries, you will not just see the schedule but the prices and the purchase links right away. It will only take one tap or click to proceed to the purchase link. This will make your planning shorter, as you won't even have to move away from the list of options to make a choice based on both the schedule and the price.
This is just the beginning, Google says. On one hand, it searches to collaborate with more countries to make the experience truly international. On the other, Google also plans to implement a similar ability for intercity buses, making it easier for travelers to see the schedule and the prices on the same page and easily proceed to purchase.
It's just the most recent of the updates Google has been implementing in its search engine when it comes to travel. Previously, it introduced one more stat line for plane flights which showed you the estimated carbon emissions for the flight you choose. It even added a filter that allowed you to choose among below-the-average emissions of carbon dioxide. There is also an option to choose the most eco-friendly hotels, using the "Eco-certified" filter.
Have you already used this feature to search for your train easier? Did it work as expected? Did you notice the difference between your Google experience and that with sites like RailEurope or The Train Line? We'd like to read about your impressions in the comments!