Google Shuts Down Hangouts This Fall
Sampsa Reinikainen

2022-07-08 10:15:42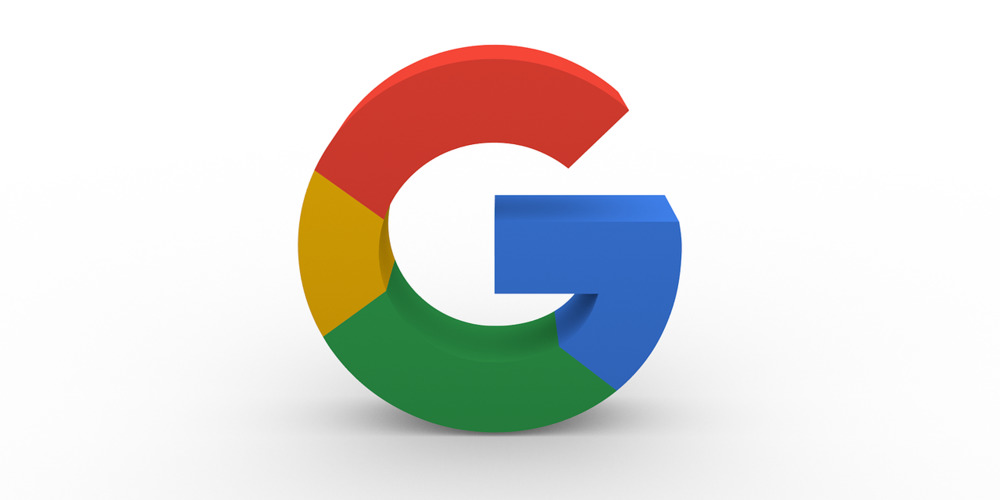 Another one bites the dust. Google Cemetery needs to make room for Hangouts, its chat service that used to be around (not being necessary) for years. In November it's going to be shut down, and its users will be moved to the already-familiar Google Chat. All the contacts and chats, hopefully, will be preserved.
The process of migration started back in February when Google started forcing business users out of Hangouts. It's logical, because it may take more time for an organization to restructure its communications and reinstruct its employees, even though Chat and Hangouts do share a lot. In the summer, it's time for private free users to migrate too.
Now, as you launch Hangouts on your mobile device, you will see a prompt that informs you about the writing on the wall for the service. Instead, it suggests you install Google Chat if not yet. This solution is well convenient for Google, as Hangouts did not add much to Google Workspace experience or functionality, so Chat is quite able to replace it. As for its video conferencing feature, it's already replaceable with Google Meet.
Officially, it will be shut down in November. In fact, Hangouts will stop functioning in October both in apps and web version, as well as Chrome extension. Users, though, will still have time to migrate to Google Chat in both mobile apps and web version for a month after. To save their data, they can use the Google Takeout service.
If you remember, Hangouts itself was a replacement service for a bunch of services by Google that are now history. It replaced chats in Google Plus, as well as Google Talk (if these names ring a bell for you, just think how old you are). Not it's Hangouts' time to be replaced.
Have you ever used Google Hangouts actively? Do you consider Chat and Meet better alternatives? If you used Hangouts, have you already completed your migration, or are you waiting for the last call? Share your thoughts with us in the comments!