Gmail Now Can Legally Spam-Proof Politicians' Emails
Reija Nyyssonen

2022-08-21 10:15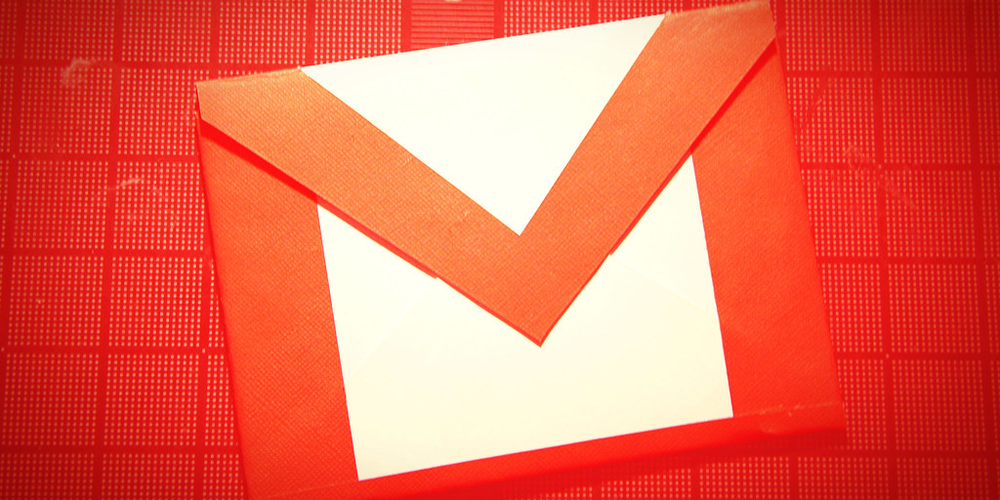 Google comes with some good news for politicians who are now concerned with fundraising. Though the letters they send to potential voters can be viewed as spam, Gmail will not mark them as such. This is the result of the agreement between Google and the Federal Election Commission, which was achieved on August 11.
Of course, Google will not check the content of the emails with AI or manually. Instead, politicians who plan to raise funds this way will need to apply for the program. If approved, their letters will not be recognized as spam even if they formally qualify, as they will be marked as an exception by Google's spam detection systems.
Not that Google needed the permission from the FEC to implement this plan. But the company wanted to make sure that this initiative would not break any current election regulations. In addition, if used without an announcement, this step might cause a public backlash which is now, with its official recognition, much less probable.
Another reason why Google makes this step is the bias that was recently detected. It became known that emails by Republican politicians were marked as spam much more frequently than those by Democrats. This could have been interpreted as an intrusion, so Google, despite pointing out some flaws in the research that made it public, still decided to play safer.
As the Republican party is now experiencing troubles with fundraising, the results being about 12% lower in Q2 than in Q1, they support Google's decision. The reaction of the Democratic politicians, understandably, was different. As Democratic spokespersons put it, Gmail legalizes "abusive fundraising tactics," which has been used especially aggressively in Donald Trump's campaigns.
What do you think of this initiative? Have you ever received emails from politicians prompting you to contribute to their fundraising campaigns? Let's speak our minds in the comments if you wish!