Fortnite to Host Coachella Soon
Chloe Turner

2022-04-20 14:25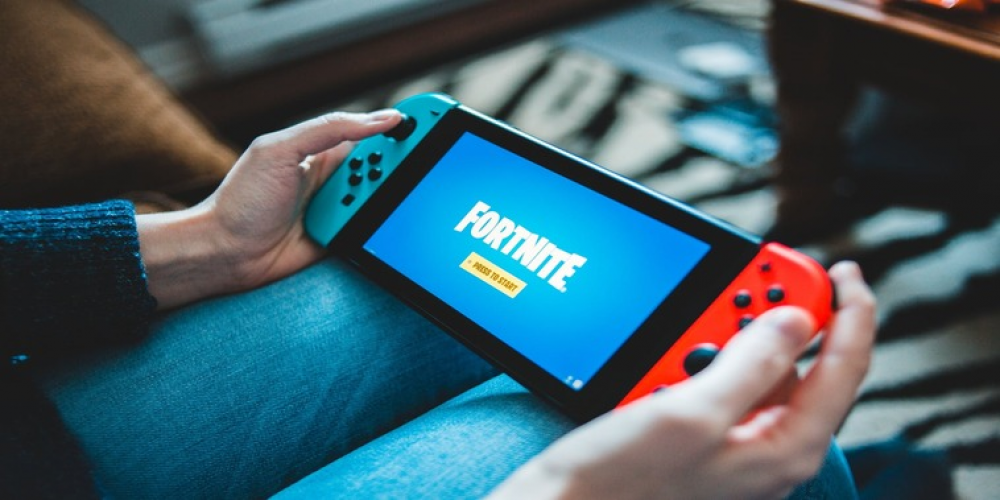 One of the greatest things about Fortnite that keeps it evergreen is constant events held on the Island, connecting with the real world. After movie premieres, concerts, and DJ sets, now Fortnite is to host an entire festival, and not your regular fest, but Coachella. This event started on April 14 and will last until May 16, so enjoy it right now!
The first thing the festival brings into the game is, of course, the music. Now you can enjoy it on the radio in your Joyride Vehicle (which brings a certain GTA vibe into the game). The playlist will include tracks from over 30 artists featured on Coachella 2022. It's not clear which of them will join the playlist, but the original list is impressive. There are The Weeknd, Billie Eilish, Måneskin, Stromae, Doja Cat, Duke Dumont, Carly Rae Jepsen, and others; any of them is sure to enhance the gameplay with their energetic tracks.
Another presence of the festival will be rather seen than heard, and it's, of course, the skins. The first wave of skins arrived on April 14, and tomorrow, on April 21, the second one will. These arrivals coincide with the festival weekends. Another visual update is the refreshed Icon Radio. The two representations will stay connected: the skins will have exclusive sets of movement to perform while the music is playing.
Epic puts a lot of effort into collaborating with the music industry. It has even built a studio for Fortnite gigs, and it's quite impressive. So, after Coachella, we may expect another event as grand as Ariana Grande's appearance last year, and maybe they will happen more often.
What do you think about this side of Fortnite? Do you see it as just a game or as a platform for online events as well? Do you listen to any music while playing? Which artists would you like to see perform on the Island? Let us know your opinion in the comments!