Facebook Messenger App to Get a Dedicated Call Tab
Addison Reyes

2022-06-10 16:50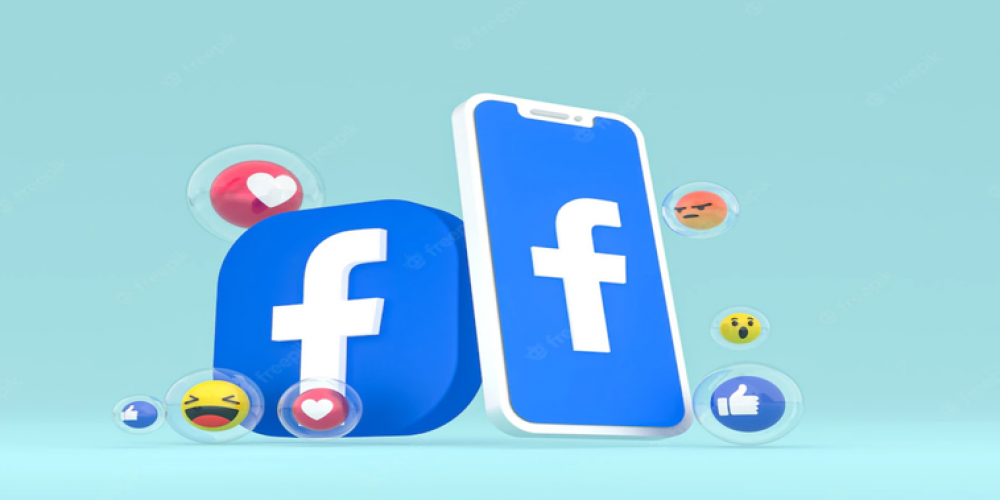 If you have been using Facebook Messenger for audio and video calls and found it annoying to search for a chat among chats to make a call from within it, rejoice. Now, Messenger finally has a dedicated tab for calls. Not only does it make it easier to find a call you want to repeat or review; it also ranks calls up in Messenger's priorities.
It was just logical to make one more tab, as more and more people use Messenger primarily for multimedia types of communication. Rivals have already implemented this: WhatsApp, Telegram, Line, Viber, and others have special tabs for calls. Messenger resisted it for long, but now it also has its own phone log. And it's about time: Meta reports of 300M calls (both audio and video) made daily on Messenger.
Hardly does it have anything to do with the up-and-coming Metaverse. Video calls, in theory, may involve Avatars in some way, which would be logical, given that Avatars will soon be available as story reactions on Instagram. On the other hand, Meta may just have wanted to improve Messenger, and if so, it did. Now managing calls is way more convenient, and they are separated from messages. For example, you can delete a certain call from the call log, but it will not affect the chat where the call will still be logged with time and duration.
The new tab has appeared in all the updated versions of Messenger, on Android and iOS. As for the web version, so far it sticks to the traditional chat-oriented view. To call someone, you need to find that person among your contacts or chats and then select audio or video call from within the chat, like you used to do in the app.
Is it more convenient for you to have a dedicated tab for calls? Do you often make calls on Messenger? Do you prefer audio or video? Which is your favorite app for online communication? Let's speak about it in the comments!