Epic Games to Make a Transformers/Fortnite Crossover?
Sampsa Reinikainen

2022-07-23 06:10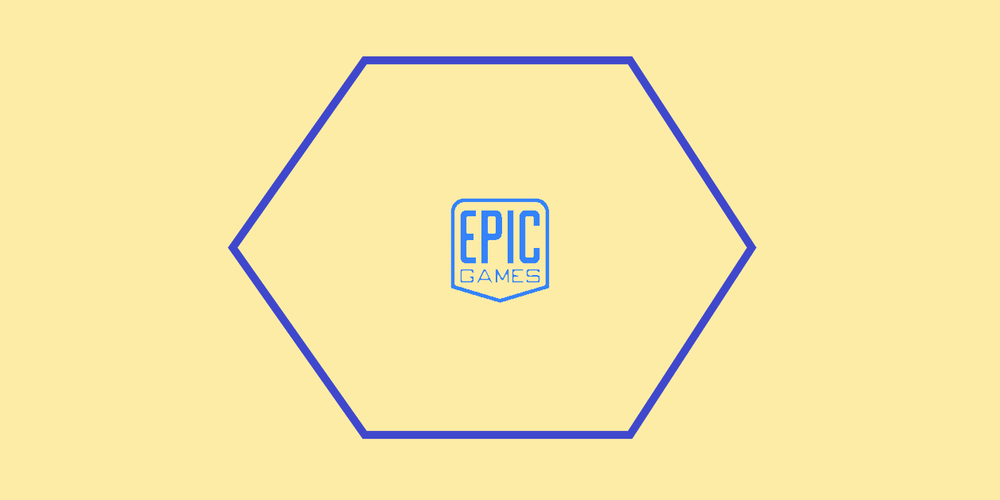 It has not been announced by either party yet, but it looks like Hasbro and Epic are soon joining forces to bring Transformers to Fortnite. This crossover is sure to be very spectacular, and now it's the right time for it. Especially given how many hints are thrown all around to prepare us players for the mighty vehicle warriors.
The first hint could be spotted right on the Island, where currently a car-themed POI is being constructed. This may be just a car-themed POI, but what if it's just paving the way for something greater to come? When Fortnite does something like this, it's always for a reason.
Secondly, when the official Fortnite account on Twitter says, "It's Prime time!" it's hard not to think about Optimus Prime. Though it can also refer to Twitch Prime drops, given other indirect evidence, it starts looking interesting. One of these indirect hints is that the first Transformers movie by Michael Bay which cemented its status as a staple of today's mass culture, celebrates its 15th anniversary in 2022.
Finally, as open for cameos and crossovers as Fortnite is, it has never yet featured Transformers in any way. This seems a huge gap for a platform that has done the impossible by bringing DC and Marvel characters into direct interaction with each other. Given the lack of information on what to expect in Chapter 3, Season 3, this may be huge enough an event to keep secret till the end.
Well, none of these considerations is strong enough proof by itself, but they fit together too well for a pure coincidence. As Shiina points out, if Fortnite ever plans to collaborate with Hasbro and bring Transformers to the island, the time is now. Prime Time, as they have already put it.
Would you like to see Transformers on Fortnite? Which characters do you consider the most playable? Would it make you return to the island even if you haven't been there for long? Let's talk about it in the comments!