Devoted Fan Recreates Civilization VI in Minecraft
Mette Frandsen

2021-11-13 11:10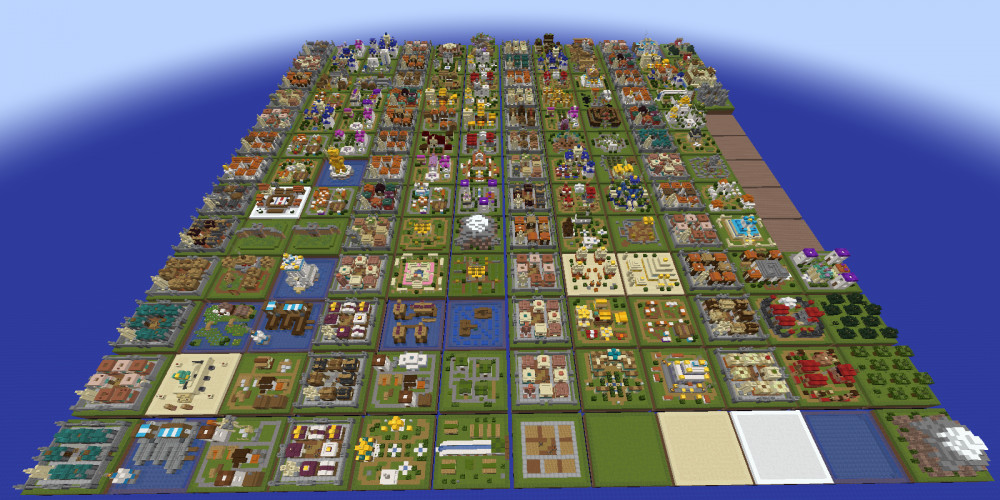 It took months to build all the 150 builds from the Civilization VI game in Minecraft. Yet, the real fans wouldn't stop no matter how hard the challenges are. It looks like Civilization fans are always there to try to recreate one game in another. Perhaps we can expect more crossovers of Minecraft and Civilization.
A user named Karlusha is working hard to recreate 150 buildings from Civilization VI inside Minecraft. Even one building from the game is hard to build, considering that this 3D model from blocks requires lots of attention to detail and lots of work. The user had already revealed 147 buildings with 9 to come. Apart from the buildings, Karlusha has to build roads and squares to combine everything together.
This user said that it took one month to finish 147 buildings. He worked step by step, building everything without the rush. It looks like a perfect way to spend free time until Civilization VII is released. The work of the fan was highly appreciated by others. Players praised the detailed installation build in Minecraft.
This is not the first time Minecraft players build their favorite maps from other games. They share numerous new buildings and maps with the community to inspire each other. Developers usually encourage such creativity, organizing a wide range of challenges for the players. Players built scenes from their favorite shows as well. You may see the open for the tourist's maps of Adventure Time tree, Kingdom of the Sky, Star Wars. There is a Squid Game-inspired map that was recently created by the show's fans. If you are out of inspiration for your new project, just think about your favorite city, show, or even a book.
Have you ever tried to recreate your favorite place in Minecraft? Do you want to see the Civilization VI map there? Share your opinion in the comments.