Creator Fund Helps Support Pinterest Users
Keshia Schamp

2022-04-06 11:20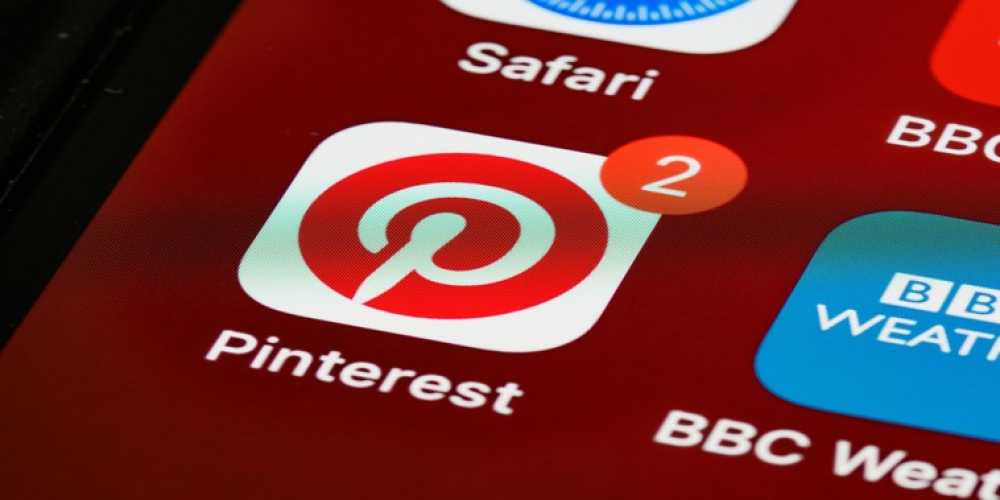 Pinterest is a big picture sharing platform that works with personalized boards to help you find your aesthetic. Recently, the company has presented the users with a Creator Fund update, the goal of which is to support the creators in their beginnings and bring more users to the app.
This opportunity is a great way to expand the influence of the platform and welcome new audiences. Pinterest wants users to see the benefits of using the app, and Creator Fund can interest potential creators. In 2022, the platform established a Fund cycle. Each quarter there will be themed events and financial opportunities for users to explore.
For example, the developers' team is willing to share insights on the app's statistics. Moreover, creators will have an opportunity to connect with many other experts in their field. The first cycle of the year starts with Fashion and Beauty. This is a really popular topic that can attract enough attention. Unfortunately, Creator Fund, for now, works only with the creators in the US.
You can apply for the program and have a chance to speak to the L'Oreal USA team, which will have hints and advice on how to progress in the beauty industry. Further cycles will explore the topics of Lifestyle, Beauty, and Wellness. Each cycle will last for about five weeks, so creators have enough time to watch and learn from invited experts.
For the US creators, stipends and grants reach $25,000. This is a great opportunity for aspiring businesses to grow. Creator Fund has already graduated many creators, and statistics imply that they've gained 60% more followers after going through the program. The good news is that Pinterest wants to expand its Creator Fund to the UK and Brazil.
Would you want to participate in Creator Fund program? What results do you expect? Please, share your ideas in the comments below.