Bugs vs. Bookworms. Apple Books May Glitch on iOS 15.5
Lotta Tuulola

2022-07-06 10:25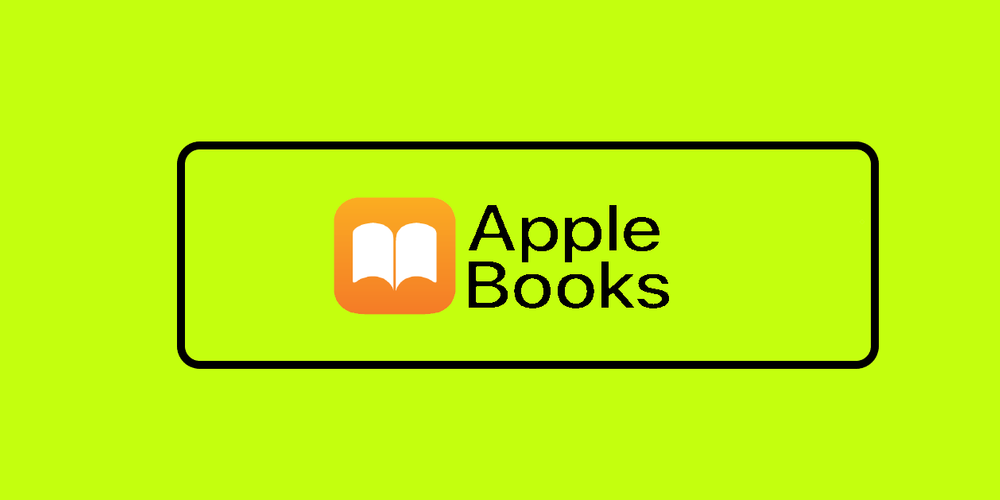 The most recent (for now) iOS version 15.5 has brought more than the announced new features for Apple Wallet and Podcasts. It also influenced Apple Books, but this is hardly a good influence. At least for those users who started complaining about various issues with the Books app after the update, which hasn't been fixed yet.
What's wrong with Apple Books under iOS 15.5? For many users, it's constant crashes that don't let them just enjoy reading. The app constantly stops working, so reading is just impossible. It doesn't matter whether these users bought their books in the app or imported them from third-party sources; the former case, though, allows them to restore their purchases after the fix. Other users just can't launch the app at all.
Another issue frequently reported by users affects syncing. This problem is specific to PDF files; they just disappear from the app once loaded. Given that iPad is considered the perfect device for reading PDF, this issue, in some cases, renders the device useless at least until the update arrives and saves the day.
Finally, while some cannot get to read the books they want, others can't get rid of those they dislike or have already finished. As they try to delete books from their library, they cannot, and the books remain there. Again, it happens regardless of whether the books were bought in the app or imported from other sources.
Apple is aware of the issue, which is specific to iOS 15.5 and does not show on either iOS 15.6 Beta or iOS 16 Beta. In the next weeks, the company may release iOS 15.6, where this bug will (hopefully) be fixed.
Have you encountered any of these bugs on your iPhone or iPad? If so, what exactly happened? How do you fix the problem while the original app is useless? Do you use third-party apps like Acrobat Reader or others? If you have something to share, welcome to the comments!