Best Apps to Start Learning to Code
Jonathan Perez

2022-12-26 09:00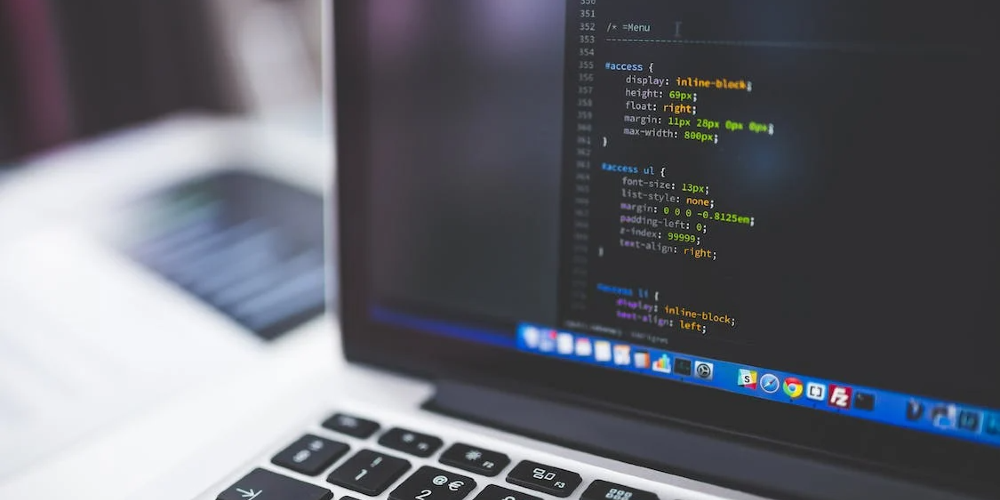 Learning to code has become increasingly popular in recent years, as coding skills are valued by employers and can open up new career opportunities. There're plenty of apps available to help beginners learn to code, so it can be difficult to know which one is the best for you. Here we look at the best apps to start learning to code.
SoloLearn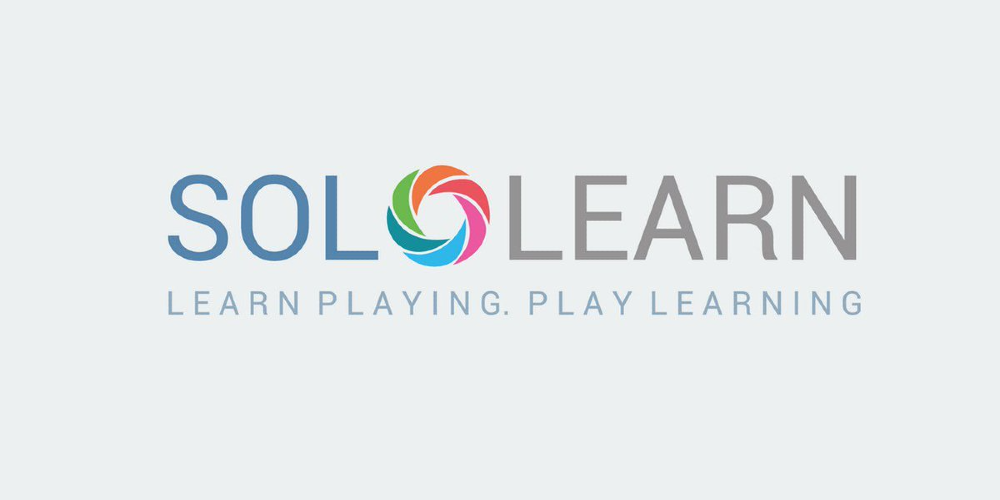 One of the best apps for learning to code is SoloLearn. It offers a range of coding tutorials and challenges to help you learn the basics of coding quickly and easily. It's available for both iOS and Android, so you can learn wherever you're. SoloLearn is an amazing tool that has revolutionized the way we learn to code. Whether you're a beginner or an experienced coder, SoloLearn has something for everyone.
SoloLearn is incredibly easy to use. The user interface is intuitive and straightforward, and it's designed to be as user-friendly as possible. With the courses, you can start from the basics and progress through the various levels as you learn more. The app features a forum where you can ask questions and get help from other coders.
SoloLearn has a wide range of courses and tools to help you learn coding fundamentals and advanced topics. The courses are organized into different levels, so you can start with the basics and work your way up. The app also has an integrated code editor, so you can practice coding without having to set up a development environment.
For those looking to learn coding as a hobby, SoloLearn is a great option. It includes courses in HTML, CSS, JavaScript, Python, Java, SQL, and more. The courses are organized into easy-to-follow lessons and exercises, making them accessible for anyone, regardless of their background or prior experience. They even have courses for those who want to learn to code for specific purposes, such as building a website, creating a game, or developing an app.
For those who want to take their coding skills to the next level, SoloLearn also offers code challenges. These are real-world coding problems that users can attempt to solve. These challenges are designed to help users hone their problem-solving skills and deepen their understanding of coding concepts.
SoloLearn offers excellent support through its forum and email. The forum is full of helpful answers from other coders, and the support team is always available to answer questions and help out. They also have a detailed help center with step-by-step instructions and FAQs.
Overall, I've been really impressed with SoloLearn. The app is easy to use, and the courses are comprehensive and well-structured. I've found the support to be excellent, and the community is friendly and helpful. The code editor is great for practicing coding, and the quizzes are a great way to test your knowledge and track your progress.
Codeacademy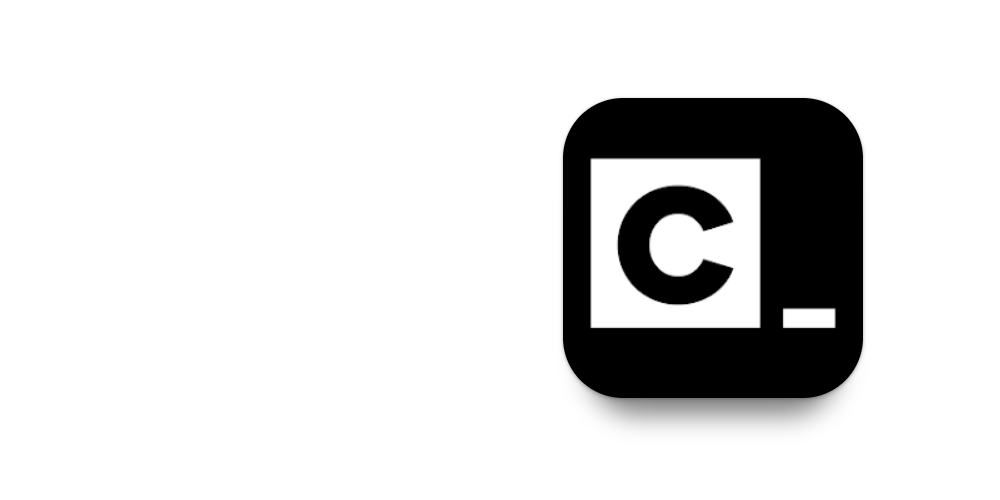 If you want to learn a specific language, then Codeacademy is a great option. It has tutorials for a range of popular programming languages, such as Python, HTML, and JavaScript. It also offers interactive challenges to help you practice your coding skills and keep track of your progress. Codeacademy is a tool that helps people learn to code. It's an interactive platform that allows users to learn in different ways, such as taking courses, reading tutorials, and completing challenges. Codeacademy is one of the most popular coding learning apps, with over 25 million users around the world.
The user interface is clean and minimal, making it easy to find information. Navigating within the app is simple and straightforward. There're plenty of helpful tutorials and resources available to make it easier to learn to code.
The app is designed to offer a comprehensive learning experience. It includes tutorials, courses, and interactive exercises that are designed to help users learn to code. The application is constantly updated with new features and content, making it the perfect tool for those looking to learn to code.
The Codeacademy offers a great deal of support for its users. There're plenty of tutorials and resources available to help users learn to code. Additionally, it provides access to a community of coders who can provide help and advice.
From a beginner's perspective, the Codeacademy is a great way to get started with coding. It provides a solid foundation in coding fundamentals and offers a wide range of courses for a variety of programming languages. The interactive platform allows users to learn at their own pace, which is especially beneficial for people who're new to coding. Additionally, the app provides users with helpful resources and a supportive community to help answer any questions or provide guidance.
For those who're more experienced with coding, the Codeacademy app is also a great way to hone their skills. It has a variety of tutorials and challenges that can help users sharpen their coding abilities. The app also has a feature that allows users to track their progress, so they can see how far they've come and what they need to work on.
Udemy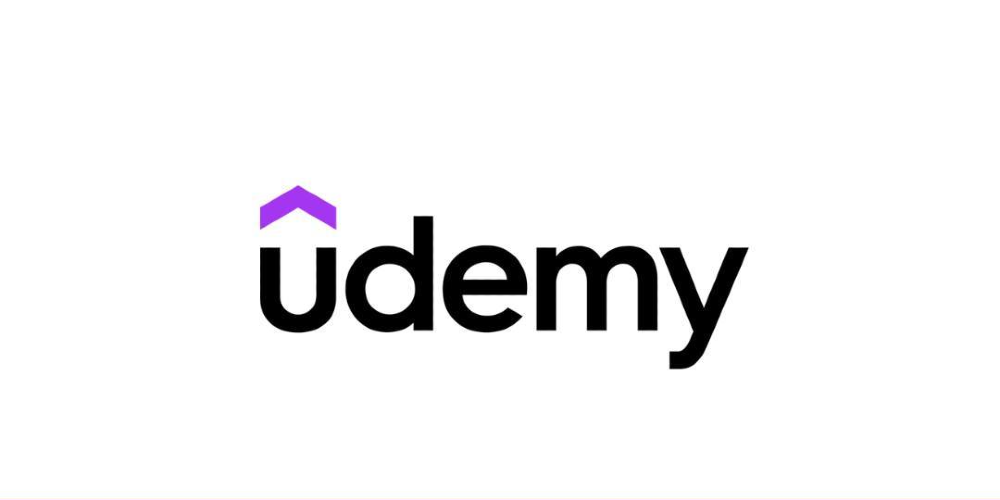 Finally, Udemy is a great app for learning to code. It offers a range of courses, from beginner courses to more advanced topics. The courses are taught by experienced instructors, and you can follow along in your own time. It includes quizzes and practice exercises, so you can really test your knowledge.
Udemy is an app that provides users with access to hundreds of courses and classes on just about any educational topic. It's designed to make learning a convenient and enjoyable experience.
The Udemy app is incredibly easy to use. It has an intuitive user interface that is simple and straightforward. All the courses and classes are neatly organized and can be easily accessed with just a few taps. The app also features a powerful search engine that allows you to quickly find the courses you're looking for.
The Udemy app offers a wide range of features that make learning easier. The app includes features such as course progress tracking, quizzes, discussion boards, and more. It also offers the ability to download courses for offline viewing and listening. Some of the features include the ability to create and share notes, set reminders, track progress, and more. It offers interactive quizzes, discussion boards, and more.
It also offers extensive support. The app provides users with access to a help center, live chat support, and a team of experts who're available to answer any questions they may have.
I have been using the Udemy app for a few weeks now, and I am very impressed with it. The feature set is comprehensive, and the interface is modern and clean. Overall, I would highly recommend Udemy to anyone looking for an easy and convenient way to learn.
Overall, there're plenty of options when it comes to learning to code. Each of these apps offers something different, so you can choose the one that works best for you. With the right app, you can become an expert coder in no time.