A New Shooter by Ubisoft Won't Be Another Battle Royale
Sampsa Reinikainen

2022-04-27 10:25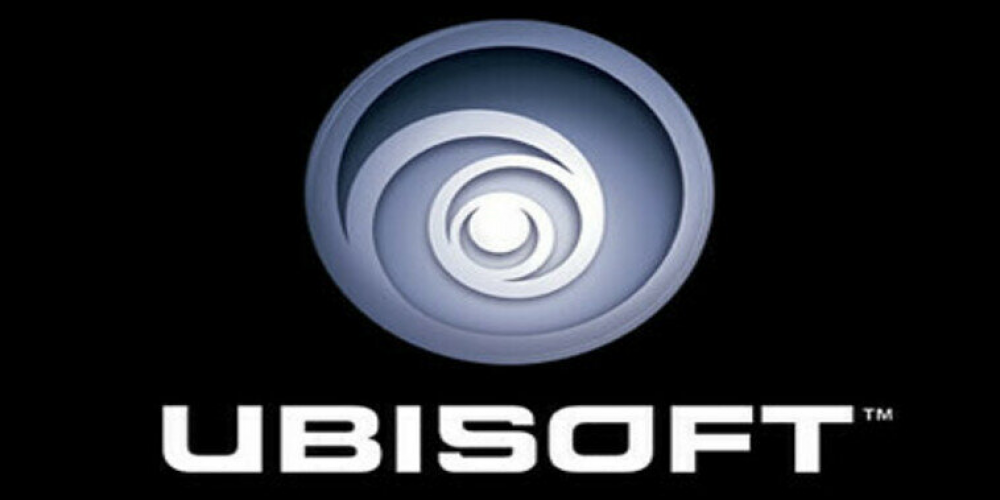 What's the mysterious Project Q recently announced by Ubisoft? Little do we know so far. But this will be a shooter with a rich action part, and, in spite of trends, it will not be your usual Battle Royale game. But what will it be? Let's gather what scarce information we have so far.
The existence of this project was first revealed in September when a massive leak from Nvidia GeForce confirmed many projects still far from release. According to the report by Exputer, the game will be an online arena shooter with PvP mechanics.
Yet it will not be another Battle Royale where players fight until there's only one left. Neither will it utilize any NFT mechanics. And if so, it will rather be a team-based tactical shooter, in vain of (probably) Counter-Strike: Global Offensive or Call of Duty multiplayer modes. In addition, the game will have rich colorful visuals, and the characters will receive multiple varying abilities. With special items, these abilities can be modified or amplified.
Even when Ubisoft directly addressed the leak in a tweet and semi-officially announced the upcoming game, its real name remains a secret: it's still a "Project Q". Ubisoft did not spill more information about the game. There was but a screenshot revealing the slightly futuristic urban environment,
the most exciting, though, is the announcement of planned public testing. No matter which platform you prefer: next-gen, last-gen consoles, or PC, you can already register as a potential tester. The game will be tested and then released on all of them. It's not clear though when the testing will begin. Obviously, Ubisoft will announce it separately. With this, it will probably also reveal the system requirements for PC.
What do you think this game will be? Are you tired of available shooters and eager to try a new one? If so, share your thoughts and expectations with us in the comments!